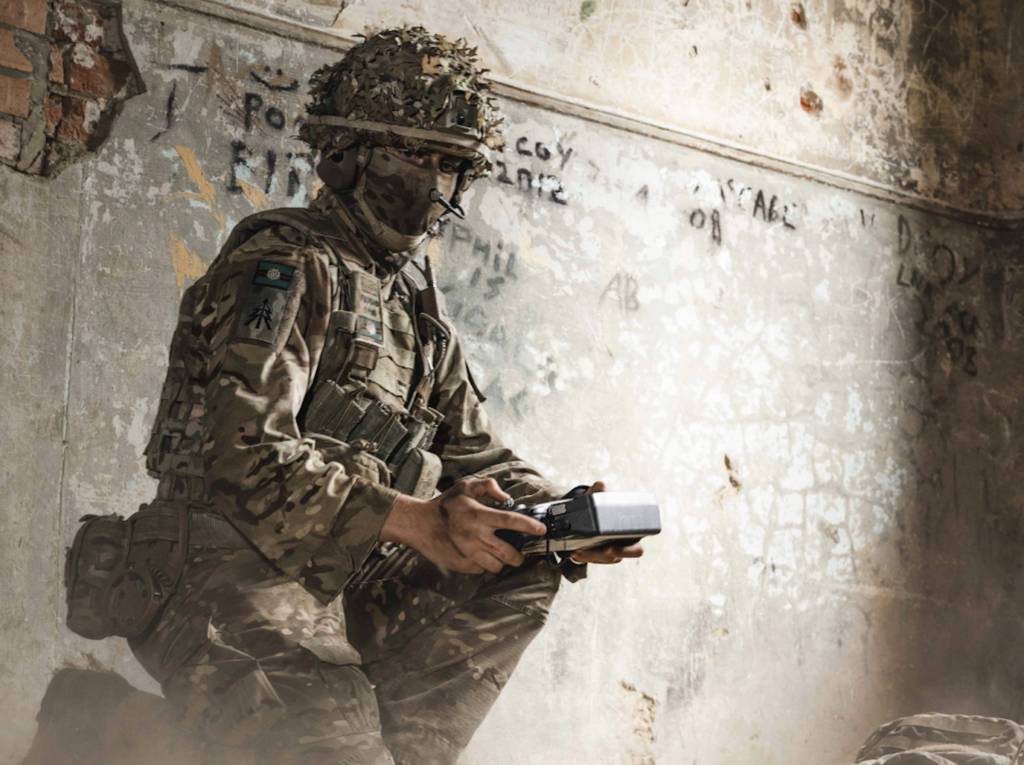 The Specialist Defence and Security Convention UK (SDSC-UK), formerly the Three Counties Defence and Security Expo (3CDSE), will hold its sixth show on the 1-2 November.
This year, as the event grew internationally, creating increasing demands in terms of proximity to airports, the event moved from its original home of the Three Counties Showground, Malvern to the Telford International Centre (TIC).
Remaining in the West Midlands was key to the organizers and TIC provided the excellent transport links, exhibition space and facilities necessary to accommodate SDSC-UK in this next stage of its evolution as the UK's premier specialist defense and security event.
SDSC-UK expects to welcome over 1200 delegates, and 100 exhibitors who will come together to network and collaborate in this conducive setting.
The event will showcase innovations in communications, cyber, protective equipment and autonomy from companies across the security and defense tech and innovation space, as well as other digital transformation sectors, including Agritech, Fintech and Automotive.
Building on the exceptional level of support provided by both UK and US governments in previous years, the Ministry of Defence (MoD) and US Department of Defence (DoD) will utilize SDSC-UK as a platform to launch the US Special Operations Forces Command (USSOCOM) Innovation Foundry. The Foundry is a collaborative initiative intended to bring together Special Operations Forces (SOF), industry, academia, national labs, government and futurists in an exploration, design-thinking, facilitated event to assist USSOCOM in decomposing future scenarios and missions.
Exhibitors will also be given the opportunity to pitch themselves and their innovations to the US DoD'S U.S. Army Combat Capabilities Development Command (U.S. DEVCOM) team.
Richard Morgan, President of SDSC-UK, said; "This year, SDSC-UK has effectively demonstrated its role as the first UK-based specialist defense and security event for innovation and technology. The unique opportunity for industry to meet face-to-face with representatives from MoD, UK Strategic Command (UK StratCom) and US DoD means that SDSC-UK is now an important fixture in the calendar."
Erica Dill-Russell, Keynote Speaker, and Director of International Operations of US-based company, Liberty Alliance, added; "Strong collaboration between industry players is absolutely key to solving defense challenges. With representatives coming from across NATO countries and global industry, SDSC-UK is a great example of how collaboration will enable the very best outcome for all involved."