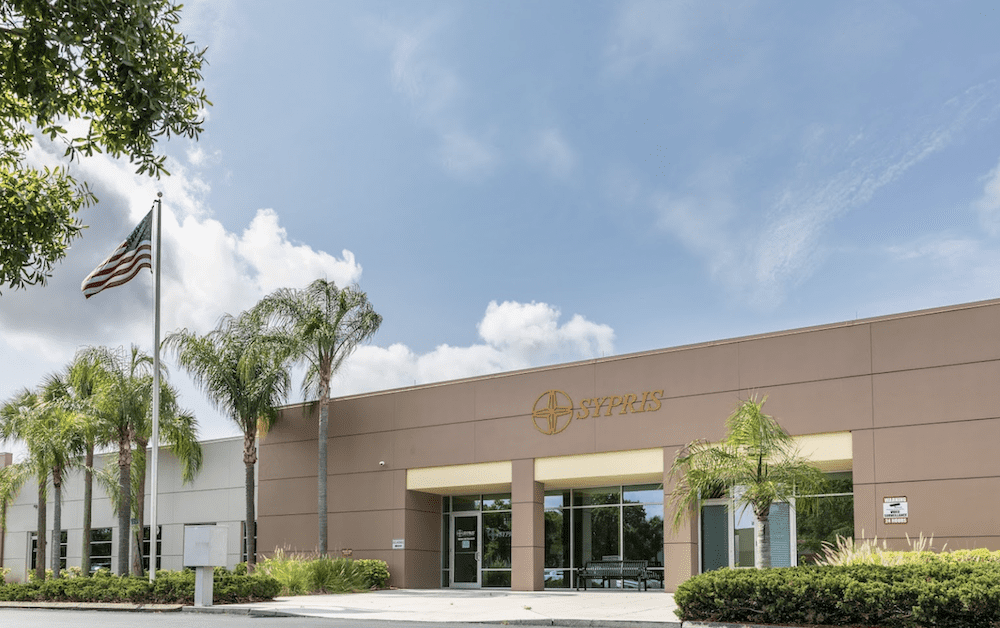 Sypris Electronics, LLC has entered into a multi-year follow-on contract with a U.S. Department of Defense (DoD) prime contractor to produce and test electronic power supply modules for a large, mission-critical U.S. Navy Electronic Warfare (EW) improvement program. The contract calls for a significant increase in production volume from existing levels beginning in 2022.
The EW improvement program will enable the Navy to better defend its warships by actively jamming incoming missiles, cuing decoys and adapting quickly to evolving threats.
The electronic attack portion's improvements will provide integrated countermeasures against radio frequency-guided threats and extended frequency range coverage according to the U.S. Navy.
The EW system will be software-defined. Unlike analog radars of the past, the transmitters and receivers can be easily adjusted to transmit and receive different waveforms, increasing the adaptability of the system.
The adaptability for active electronic attack comes as aggressors are simultaneously developing several new classes of missiles at a significant rate. Systems like this program and new directed energy weapons are part of the U.S. Navy's efforts to enhance the useful life of deployed missile systems.
The system's game-changing capability for non-kinetic electronic attack options can be further deployed in additional critical areas. From advanced communications to multi-role waveforms, the multi-function applications of the system will provide enhanced mission capabilities to the U.S. Navy Fleet while presenting opportunities for future reductions in cost, size, weight, and power, according to the U.S. Naval Institute.
"We are pleased to have solidified our long-term partnership on this important program," said Mark R. Kane, Vice President & General Manager of Sypris Electronics. "The opportunity to expand our role as a critical solution provider for our customer and the U.S. Navy is certainly a privilege for Sypris. We look forward to delivering this important technology for years to come."