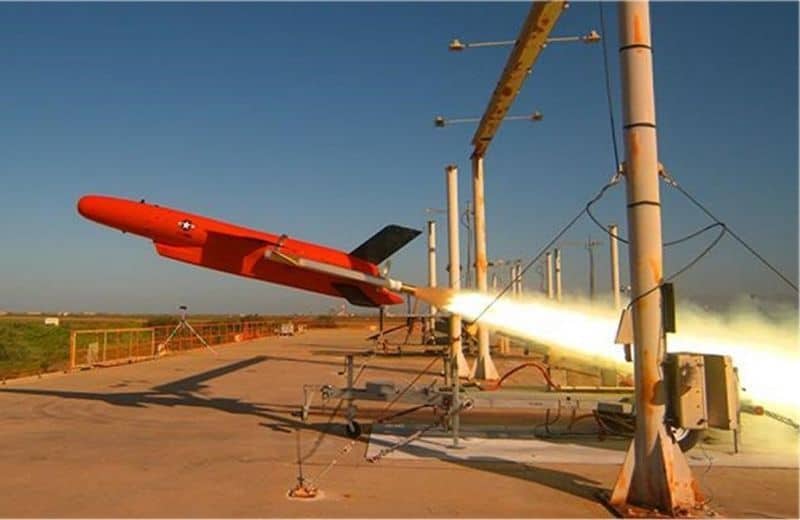 Kratos Defense & Security Solutions, Inc.'s Kratos Unmanned Aerial Systems (KUAS) has been awarded a $50 million sole-source contract for the acquisition of 65 BQM-177A Subsonic Aerial Targets (SSATs).
This comes as a contract modification (P00007) to a previously awarded firm-fixed-price contract.
The modification exercises an option to procure 50 BQM-177A SSATs for the U.S. Navy, seven for the government of Japan, and eight for the government of Saudi Arabia, as well as associated technical and administrative data in support of full rate production lot three.
The Naval Air Systems Command (NAVAIR), Patuxent River, Maryland, U.S., is the contracting activity.
"The Kratos team is incredibly proud to receive this third consecutive full rate production option award supporting our U.S. Navy customer," said Steve Fendley, President of Kratos Unmanned Systems Division. "We are also excited that 15 of these drone aircraft will support the U.S. Government's foreign allies. Throughout the challenges of the last two years, Kratos has remained focused on developing, producing, and delivering target and tactical drone systems to support the established and forecasted customer needs."