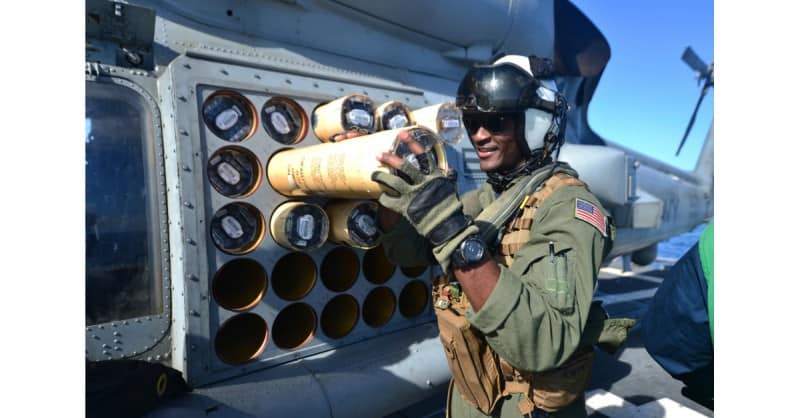 IXI Electronic Warfare has achieved a critical validation milestone in the Phase I effort of the U.S. Navy contract N6833522C0318, "Low-Cost Compact Automated Position-Correcting Antenna Control Unit", a sponsored research STTR effort through the Naval Research Laboratory.
The program, now entering its data collection stage, is to develop automated position-correcting control units for mobile communications and electronic warfare antenna arrays. For the Navy, such units are needed to improve the range and adverse weather (Sea State 4+) performance of inflatable/disposable sonobuoy and unmanned vehicle communication systems and enhance anti-jamming/spoofing capabilities.
Dr. Dan Hyman, the program's Principal Investigator, states, "Our engineers have made rapid progress in reducing the size, weight, and power consumption of adaptive antenna systems by tightening the control loop of position sensing with response." Regarding cost, adding, "Next-generation smart-array products will be a small fraction of the current price; modern problems require modern COTS solutions."
Michael Carter, IXI EW's CEO, adds, "Our team has excelled in pursuing a solution we hope to not only incorporate into our own products but offer as low-cost flexible control hardware and software for other antenna array developers. We look forward to working with the Navy and our system customers to develop and qualify this future product line."
IXI EW's parent corporation is a Service-Disabled Veteran-Owned Small Business that has provided advanced electronics and software solutions to meet the unique data requirements of armed forces worldwide for over 38 years.