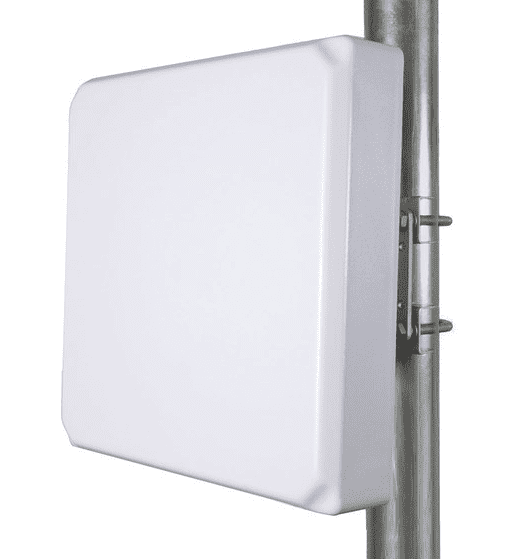 RadioWaves has released a new series of rugged, small-cell, dual-polarity antennas designed for use in any industry requiring high performance, directional, outdoor wireless network coverage, including military, commercial, industrial, utility and telecom applications.
RadioWaves' new rugged, small-cell antennas feature a dual-polarity feed system in a single enclosure. They are engineered for superior performance and specifically designed for use in rugged environments with a low-profile, aesthetically pleasing design.
They are designed for point-to-point or point-to-multi-point applications where form factor is a concern, and coverage of extended CBRS, public safety or 5 GHz networks is necessary. They boast a UV-resistant radome for all-weather operation and support Multiple-Input Multiple-Output (MIMO) capabilities.
The antennas incorporate advanced dual-polarization technology that allows for the interoperability of two radio transmit and receive paths. This technology also allows for the attenuation of unwanted signals from adjacent channels and/or co-located equipment.
Features and options for the antennas include 3500-4200 MHz, 4400-5000 MHz and 5100-5800 MHz frequency range options, two Type-N female connectors, and a tilt and swivel mast mounting bracket with hardware, which makes the antennas easy to install.
"Not only do these new antennas support MIMO capabilities along with dual polarization all in a compact design, but they are also weather-proof and built to handle extreme outdoor conditions," said Kevin Hietpas, Product Line Manager.