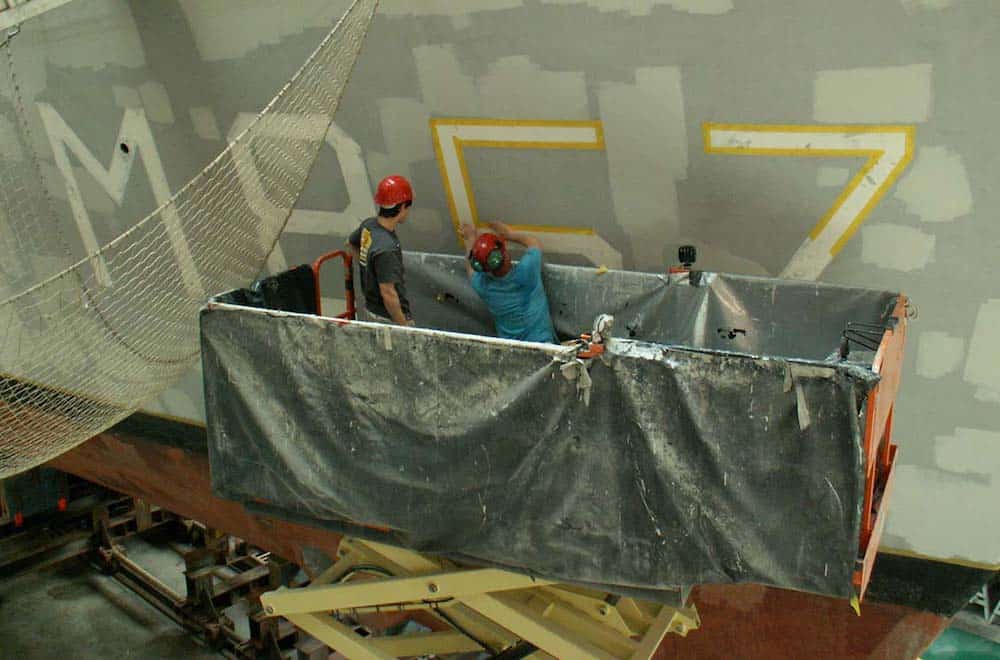 Serco Group plc has completed the acquisition of Clemaco, a Belgian business that specializes in the support and maintenance of Belgian Navy ships.
Clemaco has been a partner of the Belgian Armed Forces since 1964, working especially closely with the Belgian Navy. Its operations are mostly at the Zeebrugge naval base, where its teams are in charge of the maintenance of Belgian naval vessels, including its fleet of minehunters.
Serco works with several major navies, including the U.S. Navy, Australian Navy and Royal Navy. More than 1,000 vessels and small craft are operated, supported or maintained by Serco at more than 30 sites around the world, from small support craft to the latest generation icebreakers and the most complex submarines.
Serco employs more than 200 people in Belgium and operates support services from maintenance to IT management, for defense, European institutions and international organisations.
Clemaco CEO Frank Verdonck believes the sale of Clemaco to Serco Belgium is reassuring: "With Serco Belgium, we have the certainty of continuity and stability of operations and further development of the business."
For Gaëtan Desclée, CEO of Serco Europe, bringing Clemaco into Serco fits perfectly into Serco's strategy, with maritime operation and maintenance services constituting an important axis for future development.
"We are delighted to welcome our new Clemaco colleagues into the Serco family. The combination of the skills, experience and knowledge of Clemaco with Serco's global expertise and capability will provide added value for existing Serco and Clemaco customers, including in particular the Belgian Ministry of Defense.
"We are pleased that this acquisition will allow Serco to expand its existing activities with the Belgian Navy."