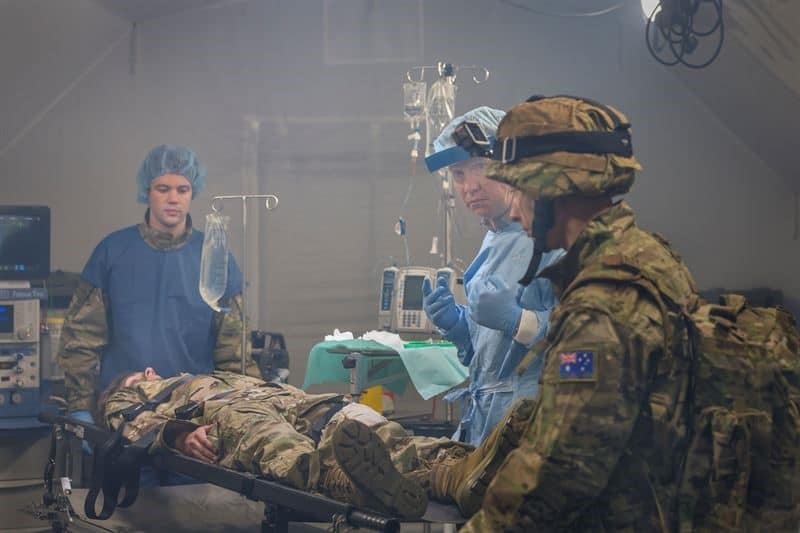 Saab has entered into an agreement with the Australian Department of Defence to deliver deployable health modules for the Australian Government's Deployable Health Capability Program, Joint Project 2060. These medical modules include a surgical theatre, mobile computed tomography (CT) scanner, x-ray and ultrasound equipment along with trauma, intensive care and ward units.
Saab has partnered with Aspen Medical, Philips Healthcare Australia & NZ, Broadspectrum and Marshall Land Systems to deliver more than 550 of the modules, which can be fully prepared for either national or international deployment within 24 hours. The 337 million AUD contract covers the years 2020-2027, including 5 years of support.
A purpose-built warehouse will be established in South East Queensland to meet the storage, training and maintenance requirements for the order.
Andy Keough, Managing Director at Saab Australia, commented: "Saab is a strategic and long-term partner for Australian Defence and as a result of this contract, we will relocate our global deployable health centre of excellence from Sweden to Australia."