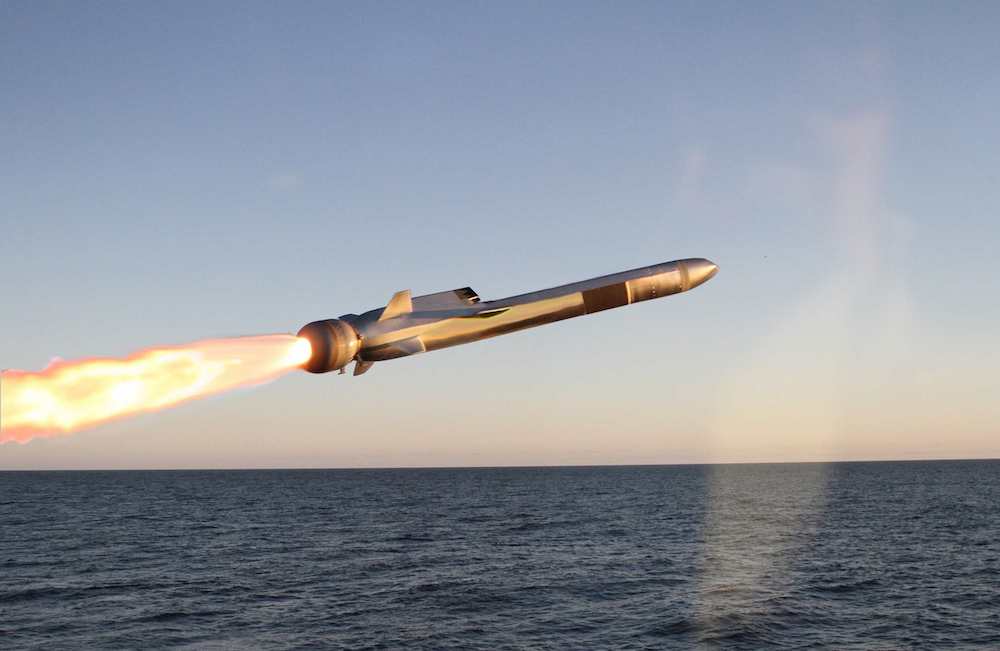 Kongsberg Defence & Aerospace has signed a contract worth more than NOK 5 billion with the Commonwealth of Australia for Naval Strike Missiles (NSM) and supporting equipment.
Developed in Norway, Kongsberg's NSM is a fifth-generation, highly capable, long-range, precision strike weapon designed to defeat heavily protected maritime targets in contested environments, with a secondary role for land attack.
Kongsberg's NSM will replace the Harpoon Anti-Ship Missile capability employed on the Royal Australian Navy's ANZAC Class Frigates and HOBART Class Destroyers. As part of an accelerated acquisition under Project SEA1300, the NSM are expected to enter into service from 2024.
"This is a significant milestone in the pathway to delivering a modern, effective, and survivable precision strike missile capability to the Royal Australian Navy," said Eirik Lie, President of Kongsberg Defence & Aerospace. "Executing this contract will be achieved through close collaboration between Kongsberg Defence & Aerospace, Australian industry and the Commonwealth."
According to Kongsberg, Australia is a key customer and the company is committed to developing sovereign domestic capabilities in support of its systems through knowledge transfer and Australian manufacturing opportunities. This contract will see significant Australian content for a program of this nature, delivered through Kongsberg Defence Australia and its growing network of Australian suppliers.