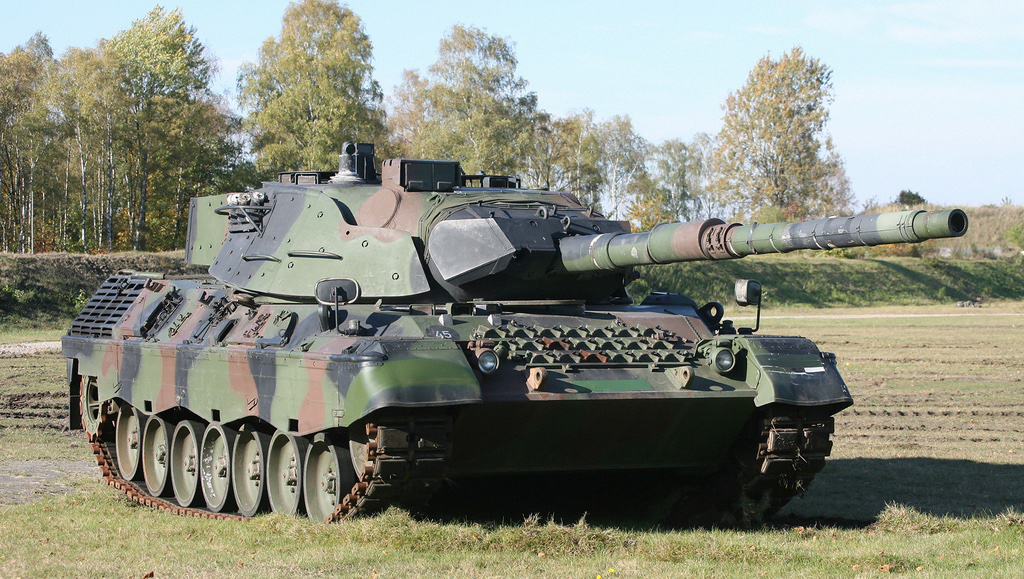 The Ukrainian government has awarded Rheinmetall a contract for Leopard 1 systems, including 25 Leopard 1A5 main battle tanks, five armoured recovery vehicles (Bergepanzer 2) and two driver training tanks.
The order, financed by Germany and worth a figure in the upper-two-digit million-euro range, also includes training, logistics, spare parts, maintenance and other support services.
Rheinmetall continues to support Ukraine with a steady flow of tactical vehicles. The company has previously been tasked with supplying Ukraine with a total of 80 Marder infantry fighting vehicles (IFVs). 
Most of these are already in-country, where they have proved their mettle in ongoing operations.
Rheinmetall is prepared to supply a further twenty Marder IFVs as soon as it receives the order. In late 2023 and early 2024, Ukraine will also be taking delivery of five Caracal airmobile-capable vehicles.
Combining excellent tactical mobility and impressive firepower with the ability to transport troops quickly and safely in high-threat areas of operation, the Marder IFV is an outstanding modern weapons system.
Tried and tested, its operationally proven design features a powerpack in the forward section and a centrally positioned turret; the fighting compartment is in the rear, with a generously dimensioned ramp for rapid entry and exit.
On behalf of the Dutch and Danish governments, moreover, next year the Group will be supplying Ukraine with fourteen Leopard 2A4 tanks. In addition to vehicles, Rheinmetall is aiding the Ukrainian armed forces with ammunition, drones, medical facilities, etc.
Delivery is due to take place in 2024. The Leopard 1 systems are currently being overhauled and readied for use at Rheinmetall's plants in Unterlüß and Kassel.