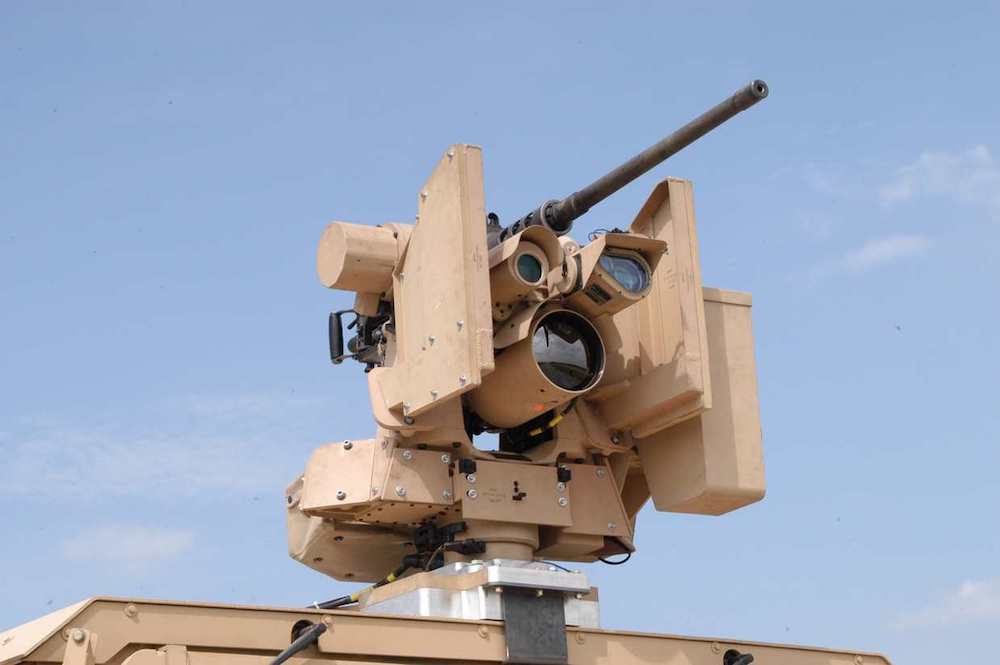 American Rheinmetall Systems has signed a framework agreement with Kongsberg Defence & Aerospace to deliver precision subsystems to support the US Army's Common Remotely Operated Weapon Station (CROWS) program.
The five-year framework contract, which could result in order intake valued in the double-digit million-dollar range, covers the continued delivery of high-definition image stabilized EO sensors (day cameras), weapon mounts and other critical assemblies.
CROWS systems allow warfighters to remotely engage targets with precision fire while mobile or stationary, and in day or night conditions with their day camera, thermal camera and laser rangefinder.
Kongsberg has supplied more than 23,000 CROWS systems to 26 nations worldwide over the course of 17 years. American Rheinmetall Systems has delivered supporting subsystems since 2008 while also completing repairs, overhauls and upgrades to fielded systems in that time.
"American Rheinmetall Systems is proud of our long-standing partnership with Kongsberg on the CROWS program," said Brad Hittle, President and CEO, American Rheinmetall Systems. "We look forward to continuing our best-in-class delivery of this critical technology to our Warfighters."