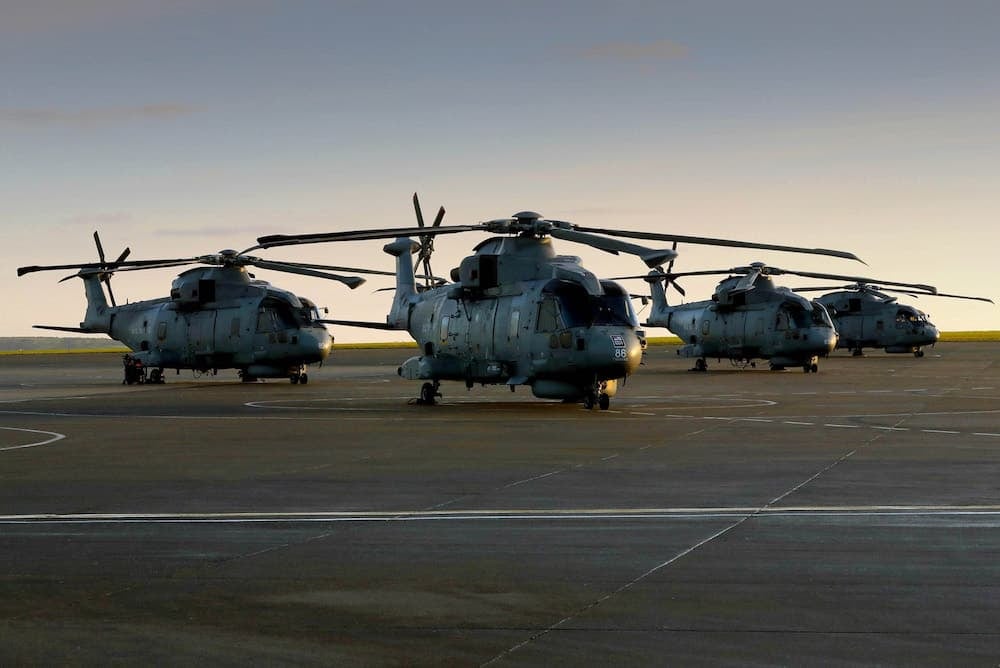 Air Navigation Solutions (ANSL) is supporting Osprey Consulting Services Ltd in operational acceptance and safety assurance services for the remote air traffic control tower at Royal Navy Air Station (RNAS) Culdrose and at the nearby Predannack Airfield, used as a backup landing ground by the Royal Navy.
ANSL will lend its expertise in and experience of developing and implementing Remote Tower Control (RTC) solutions to aid the acceptance and safety assurance component of the project.
These activities form part of the ultimate ambition of a fully endorsed, certified and operationally capable system at RNAS Predannack by April 2022.
RTC solutions make use of innovative technology to increase flexibility and reduce costs – enabling a more agile workforce, savings in infrastructure, and enhanced safety for air systems.
The installation at RNAS Predannack, the first of its kind for the U.K. Ministry of Defence, could provide a foundation for the wider introduction of RTC solutions – the benefits of which increase with scale.
"RTC solutions have been delivering benefits in the civil sector for years, and it is exciting to be bringing this operational flexibility and cost-saving to the Royal Navy for the first time," said Paul Diestelkamp, Head of Business Development & Solutions at ANSL.
"ANSL's extensive knowledge of the operational and technical aspects of implementing RTC solutions stands it in good stead to support Osprey in this and potential future contracts with the Ministry of Defence."