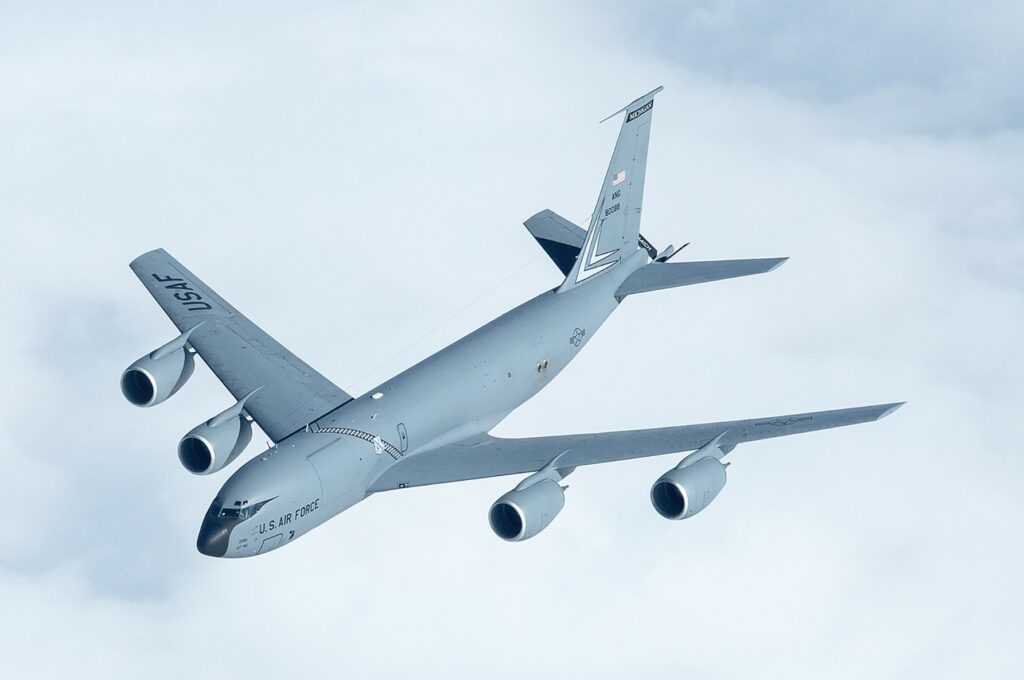 The US Air Force has awarded Reliable Robotics a contract to explore the automation of large, multi-engine jets.
The study will include a feasibility assessment of full and limited aircraft automation features for cargo operations. Remotely piloted aircraft will enable the Air Force to increase mission tempo worldwide and leverage a certifiable commercial solution for defense industry needs at fractional costs and extend aircraft capabilities.
Col. Sean R. McClune, of the United States Air Force, said: "Headquarters Air Force Mobility Functional Integration Team supports the efforts of Reliable Robotics and the development of their aircraft automation systems. Reliable provides capabilities that will help close logistical gaps so that the United States Air Force can execute their role within the Joint Warfighting Concept. We are interested in Reliable Robotics not only for their effectiveness in supporting the warfighter in Contested Logistics but also for their novel approach of outfitting legacy aircraft with cutting-edge automation kits. This is of great value to the U.S. Government because it will help solve the demand of short to medium range point-to-point logistics without the need to manufacture new aircraft, which will ensure critical logistics are available at speed and scale to all regions of the country."
According to Reliable Robotics, the company is developing a certifiable system that enables continuous autopilot engagement through all phases of flight, including taxi, takeoff and landing with a remote pilot supervising operations. Higher precision navigation, sophisticated flight planning capabilities and more robust flight controls better manage aircraft and environmental conditions and improve safety with or without onboard crew. Reliable believes that once the system is certified by the Federal Aviation Administration it will reduce the occurrence of common causes of fatal aviation accidents, such as controlled flight into terrain and loss of control.
Dr. David O'Brien, Major General (Ret.), and Senior Vice President of Government Solutions at Reliable Robotics, added: "We value the Air Force as an essential mission partner. Our vision is to provide remote piloting capability to a wide variety of aircraft. This contract furthers our focus on automation of large, multi-engine jet aircraft, which is an important step in our developmental roadmap."