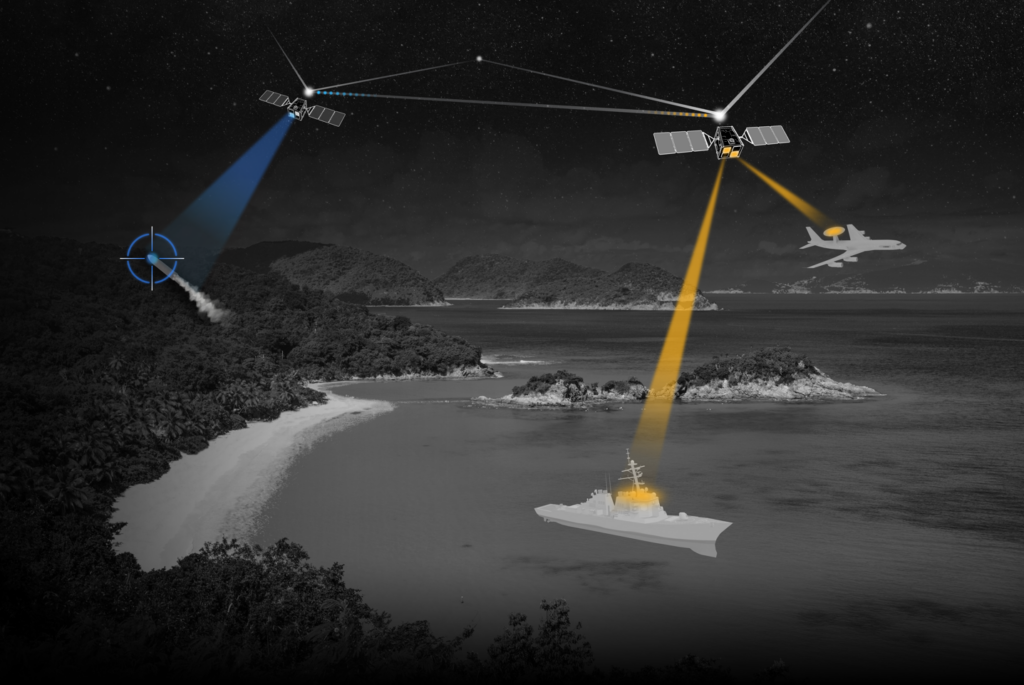 CesiumAstro has been selected by Raytheon Technologies to provide its Vireo active electronically scanned array (AESA) RF communications payload.
The payload will be integrated into seven space vehicles supporting Space Development Agency's (SDA) Tranche 1 Tracking Layer.
According to CesiumAstro, Vireo will be the first Ka-band, multi-beam communications system operating in SDA's Proliferated Warfighter Space Architecture (PWSA).
Using next-generation AESA technology to create multiple steerable, shapable beams, Vireo is a step change from legacy, single-beam systems optimized for connecting to single, static ground stations. The system's modular slice-based design and software-defined backend is expected to set a new standard for resilient, low-latency, high-volume data transport to simultaneous users.
"With the recent launch of Tranche 0, SDA is setting a new pace of innovation and deployment," said Shey Sabripour, founder and CEO of CesiumAstro. "We are proud to provide the first AESA for the PWSA, enabling multi-beam RF mission data support for the warfighter."
Raytheon's space vehicles are part of Tranche 1 Tracking Layer, SDA's first operationally capable set of low-Earth orbit (LEO) infrared missile warning and missile tracking satellites. When deployed, the constellation will integrate with the Transport Layer's low-latency meshed communication network, enabling conventional and advanced missile tracking from LEO.
"These types of missions require speed and resilience," said David Broadbent, president of Space and C2 at Raytheon Intelligence and Space. "By integrating AESA technology as part of our overall solution, we are setting an unprecedented standard, allowing for the swift transfer of critical information and giving our military forces a decisive advantage."