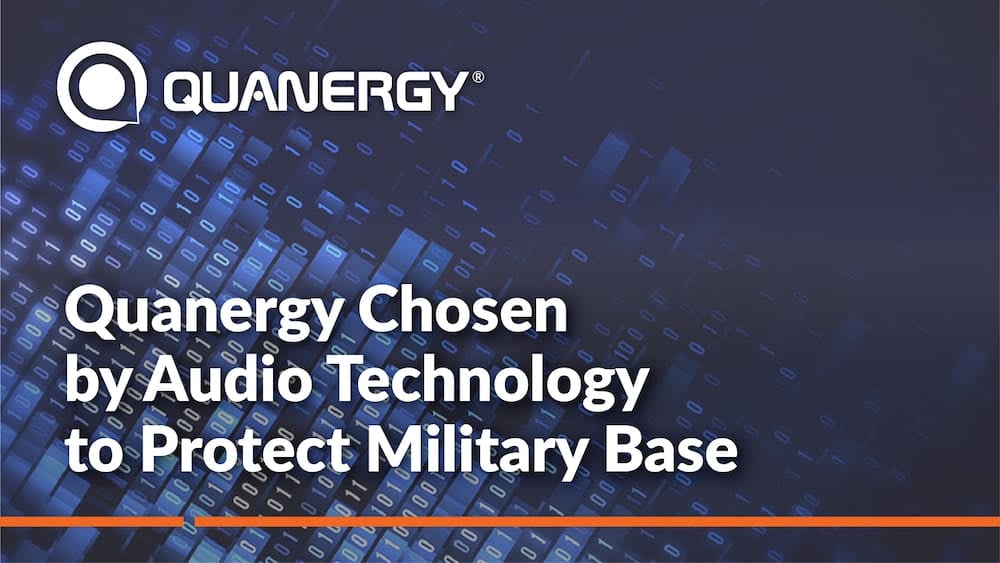 Audio Technology has selected Quanergy Systems to provide perimeter intrusion detection at a military base to reduce false alarms and provide real-time tracking and classification, all while working under any lighting conditions.
Quanergy provides perimeter security to a critical military site in Egypt. The infrastructure facility is using Quanergy's M-Series sensors and its powerful QORTEX DTC perception software, which allow accurate tracking of people in complex environments.
The company's solution integrates a leading Video Management System (VMS) technology combined with Hanwha PTZ cameras to cover 7.7 km of fence. The solution allows for automatic tracking and dividing alarms in certain zones with a much higher accuracy and at longer distances than achievable with cameras alone.
"We want to deliver the highest level of protection for critical infrastructure facilities," said Emad Adly, president, Audio Technology. "Quanergy is providing a 3D LiDAR-based Perimeter Intrusion Detection System (PIDS) to protect a critical infrastructure. They are providing this to a military facility and it is reducing false alarms. The Quanergy technology provides real-time tracking and unmatched accuracy when tracking potential threats."
"Quanergy's suite of 3D LiDAR-based perimeter intrusion detection solutions is being deployed around the world to ensure secure building access, reliable protection of key campuses and the safety of people," said Enzo Signore, Chief Marketing Officer, Quanergy Systems. "Critical infrastructures such as data centers, energy companies, and government organizations are looking at augmenting their existing camera-based security systems with powerful 3D LiDAR solutions to enhance the safety of their assets while reducing costly false alarms."