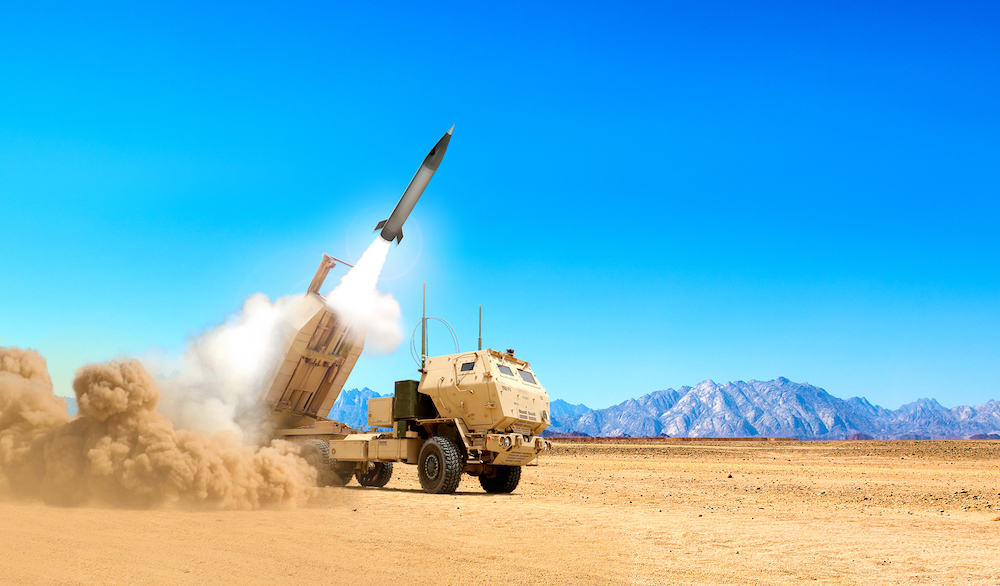 Lockheed Martin's Precision Strike Missile (PrSM) completed its longest flight to date, exceeding maximum threshold, with the U.S. Army at Vandenberg Space Force Base (VSFB), California, marking the fifth consecutive successful flight test for the missile.
Firing from a High Mobility Artillery Rocket Systems (HIMARS) launcher, the PrSM flew an extended range mission over the Pacific Ocean.
"The Precision Strike Missile continues to validate range and performance requirements," said Paula Hartley, vice president of Tactical Missiles at Lockheed Martin Missiles and Fire Control.
"Achieving this long-range milestone for the baseline missile demonstrates PrSM's capability to meet our customer's modernization priorities on a rapid timeline."
The success comes after two U.S. Army contract awards issued in September for Early Operational Capability (EOC) production and Engineering and Manufacturing Development (EMD) advancing the missile to the next phase of the PrSM program.
Lockheed Martin is working alongside the U.S. Army to optimize this next-generation system for the future – in everything from production to enhanced capabilities. Implementing digital tools such as augmented reality, advanced modeling and sim, machine learning/data analytics, and software factory to streamline efforts has helped accelerate PrSM's development program.
"We are also working closely with our Army partners to develop and integrate future incremental capabilities," said Hartley.
The flight is the second of three demonstrations taking place this year as part of the Enhanced Technology Maturation and Risk Reduction (ETMRR) phase of the development program.
The test missile was produced at Lockheed Martin's new Long Range Precision Fires facility in Camden, Arkansas.