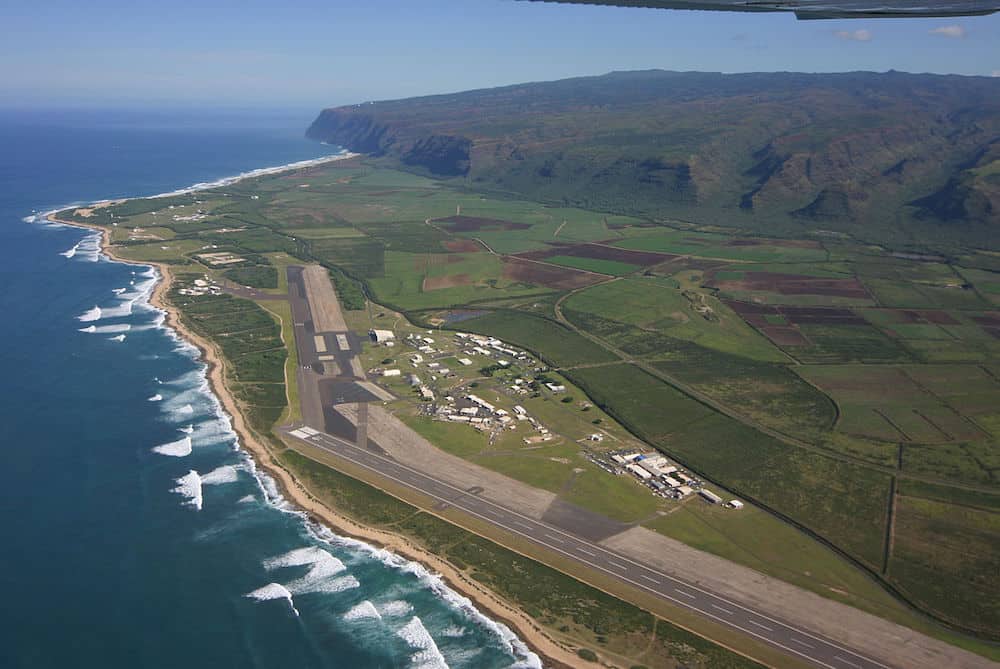 Fuse Integration has completed the first permanent installation of its Tactical Technologies Toolset (T3) at a US Navy shore facility in Hawaii.
T3, a remote network monitoring and management solution for multi-domain operations, was installed for the Naval Surface Warfare Center, Dahlgren Division, at the Pacific Missile Range Facility (PMRF) in Barking Sands, Hawaii. PMRF personnel will use T3 to better monitor and manage the Aegis SPY radar at that facility. 
Designed to support the facility's Aegis SPY radar and keep it working 24/7 to detect ballistic missiles and more, Fuse's T3 remote network solution will ensure that warfighters can rapidly resolve issues and continue their missions with full operational awareness.  
"Ballistic missiles are one of our nation's fastest-growing threats and it's imperative that the Navy's air-and-missile-defense radar is working every moment of every day," said Sumner Lee, CEO of Fuse. "We're proud to support PMRF personnel with our T3 installation, so they can ensure that their Aegis SPY radar is working as needed, at all times."
Designed to provide an easier way to view the health and status of distributed fleet networks and systems, T3 presents commanders and decision-makers with an intuitive layout of tactical data link, network and radar settings and status. T3's high-tech, intuitive user interface will support PMRF personnel to better troubleshoot, maintain and manage the radar at this facility during day-to-day operations as well as for special test events.
For this landmark installation, the Fuse team coordinated planning and collaboration with PMRF personnel and Aegis subject matter experts at the NSWC Dahlgren Division.