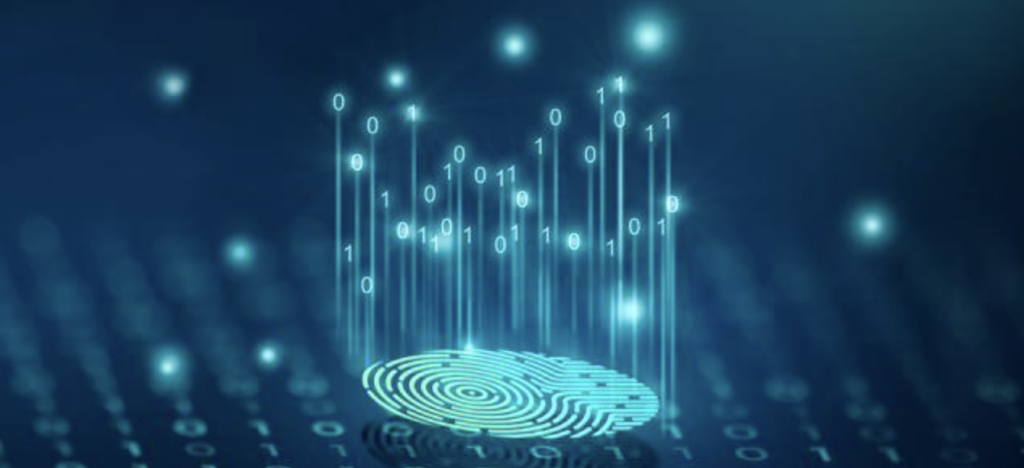 Parsons Corporation's BlackHorse Solutions subsidiary has been awarded a Defense Advanced Research Projects Agency (DARPA) contract for a research project under the Signature Management using Operational Knowledge and Environments (SMOKE) program.
The cost-plus-fixed-fee contract, worth $12 million, represents new work for the company and was secured through a competitive acquisition process.
Parsons will develop data-driven tools to automate the planning and execution of threat-emulated cyber infrastructure needed for network security assessments under the SMOKE program.
"Our offensive and defensive cyberspace operations combine leading edge technical innovations, mission planning and automation solutions, cyber threat intelligence, and advanced cyber threat hunting and incident response to protect networks and enhance mission effectiveness," said Mike Kushin, Parsons' executive vice president of high consequence missions. "We look forward to advancing DARPA's mission through a comprehensive, converged offering of technologies and tools that expose and enable system and network vulnerabilities to anticipate and neutralize threats across the multi-domain battlespace."
The SMOKE program will explore the development of data-driven tools to automate the discovery of distinguishable patterns of sophisticated cyber threat infrastructure, while prototyping components that enable red teams to plan, build, and deploy cyber infrastructure that is informed by machine-readable signatures of sophisticated cyber threats to anticipate network defenders' readiness.
Parsons' high consequence missions sector delivers disruptive digital capabilities and products that address next-generation military, intelligence, and space operations for the Department of Defense and Intelligence Community and accelerate the warfighter's decision chain in the joint multi-domain battlespace.
The company operates in every aspect of the multi-domain battlespace and addresses emerging threats by fusing technologies across the now-connected warfighting domains (land, air, sea, space, cyberspace) and incorporating information operations, intelligence, data analytics, electronic warfare, multi-echelon command and control, and kinetic operations.