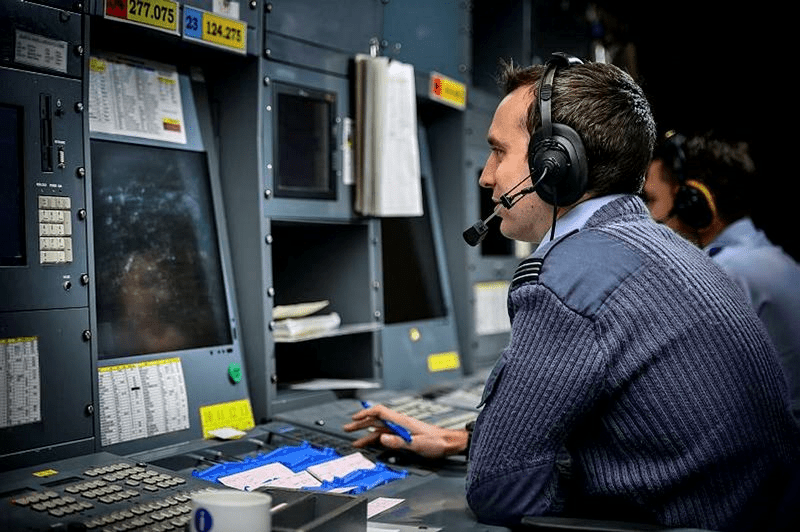 Osprey CSL has been awarded an extension to the Program MARSHALL contract, where the company has been providing independent acceptance and commissioning activities for the past three years. 
Program MARSHALL is a £1.5 billion long-term sustainment and support contract to upgrade Air Traffic Management (ATM) equipment throughout U.K. Defense. The Program will see legacy equipment replaced with new capabilities across more than sixty Ministry of Defense (MoD) Service Delivery Sites.
Osprey has been successfully supporting the Battlespace Management Force Headquarters with a team of genuine Subject Matter Experts, who have depth of specialist knowledge and experience across a military ATM and Air Defense background, to scrutinize the acceptance and commissioning of a wide range of systems, including surveillance systems (Primary and Secondary Surveillance Radar, Mode S and Wide Area Multilateration, along with their processing and display systems), communication systems (Ultra-High and Very High Frequency radios and Voice Communication and Control Systems) and navigation aids (such as Tactical Air Navigation).
"We are delighted to be able to continue our support to the Battlespace Management Force Headquarters on Program MARSHALL," said Paul Eldred, ATMS Team Leader at Osprey. "Our team has an unrivalled depth of experience to deliver the independence needed for the acceptance and commissioning activities, and they have built excellent relationships with all stakeholders to the benefit of the project. We look forward to continuing our support to Program MARSHALL into the new year."