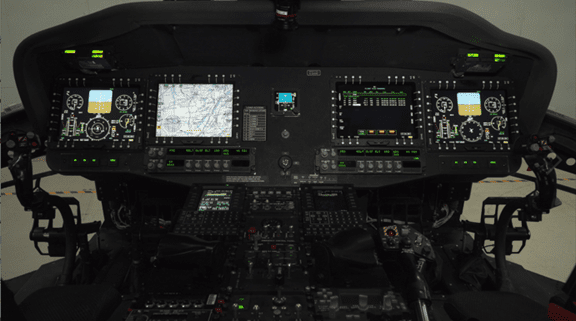 Northrop Grumman has been awarded a $156.7 million contract to support the KBR-led Department of Defense Information Analysis Center (DoD IAC)'s Multiple-Award Contract (MAC) vehicle.
Awarded by the US Air Force's 774th Enterprise Sourcing Squadron, the five-year contract involves the delivery of engineering services.
This aims to develop and create new knowledge for the enhancement of the Defense Technical Information Center (DTIC) repository and the research, development, science and technology community.
Specifically, Northrop Grumman will enhance the UH-60V — a comprehensive digital cockpit redesign that replaces the UH-60L's legacy analog instrumentation with a fully open and integrated avionics suite.
According to Northrop Grumman, the architecture is applicable to both current fleet and future vertical lift aircraft, and is extensible to Apache, Black Hawk and Chinook aircraft.
"We are exploring a wide range of capabilities that will keep the UH-60V relevant in the multi-domain operations environment of the future," said Lindsay McEwen, vice president, navigation, targeting and survivability, Northrop Grumman. "Our modular, open architecture approach makes it possible to rapidly integrate enhanced capabilities."