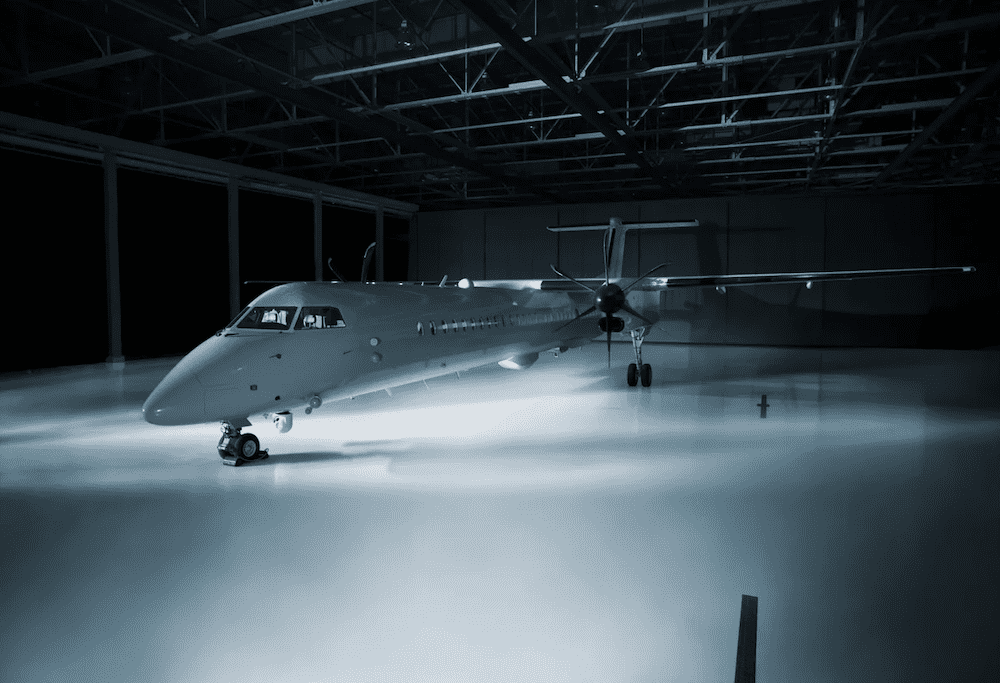 PAL Aerospace and Thales signed a strategic agreement to co-develop a next-generation of mission systems for multi-mission Maritime Patrol Aircraft (MPA) at the Defence Services Asia (DSA) Exhibition & Conference.
As the result of this agreement, the next-generation of mission system software will be backed by the decades of special mission excellence required to support the future of multi-mission maritime patrol solutions.
"After many years of successful collaboration with Thales, our team is thrilled to enter this strategic agreement. Together, we are ready to co-develop the next generation of mission system that will innovate how multi-mission Maritime Patrol Aircraft (MPA) save lives, defend territorial waters, and build maritime domain awareness," said Keith Stoodley, Chief Executive Officer at PAL Aerospace LLC. "For over 35 years, PAL Aerospace has stayed at the forefront of innovation for designing, modifying, integrating, and operating MPA in an incredibly diverse array of environments from Canada's north to the desert coastlines of Gulf Cooperation Council countries. I am thrilled to carry the momentum of those operations into this co-development with Thales."
The agreement between PAL Aerospace and Thales leverages decades of diverse special mission solutions to co-develop mission-ready capabilities. Targeted capabilities include machine learning, computer vision, optionally/remotely piloted aircraft systems support, underwater warfare defense and integration of space-based data into a complete mission lifecycle for dissemination in a common operating picture.
The development of these capabilities will be based cooperatively at PAL Aerospace and Thales facilities, supporting industry, economic growth, and high-skilled jobs in Canada, UAE, and France.
"Thales is proud to announce this enhanced cooperation step with our long-time trusted partner PAL Aerospace," said Hervé Hamy, Vice President, Intelligence, Surveillance, Reconnaissance activities, Thales. "We will develop together the next generation of mission system to propose a cost-effective product based on our mutual field-proven experience in airborne maritime surveillance & patrol solutions. PAL Aerospace and Thales customers will rely on their respective operational and technical expertise and will increase their mission efficiency, thanks to continuous innovation."