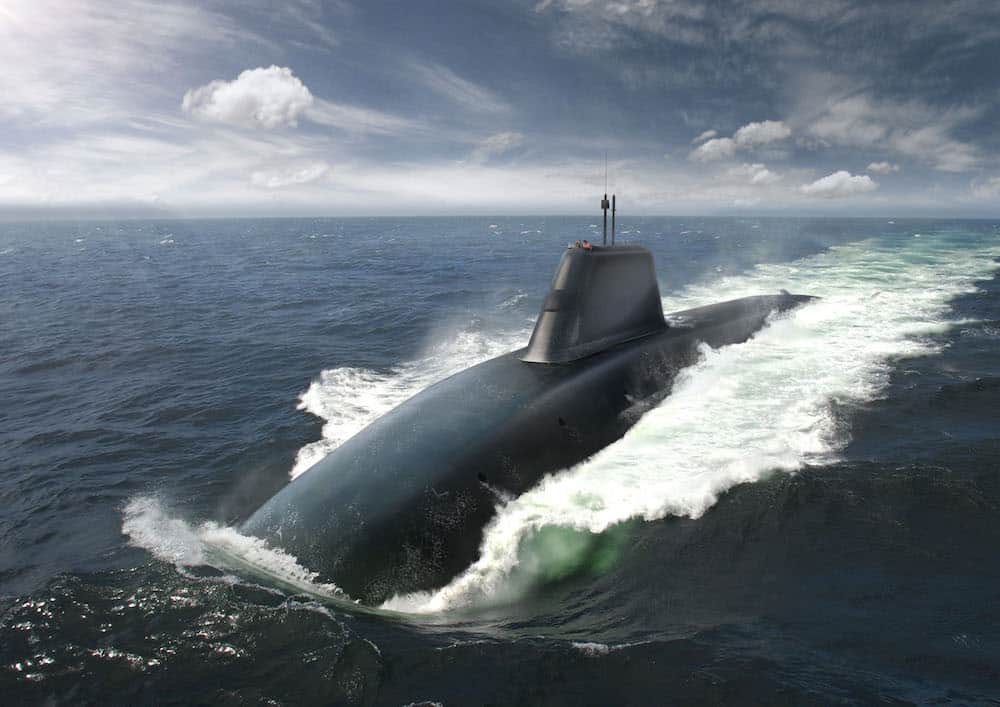 Elbit Systems UK has been selected to support in the definition and provision of an integrated training solution of shore-based simulators and training aids for the Royal Navy's Dreadnought Crew Training (DCT) program.
Elbit Systems UK has been selected as part of a team led by Raytheon UK, who will act as the prime contractor and systems integrator responsible for defining and delivering an integrated training solution into the new Future Submarine School (FSS) in HMNB Faslane, as well as several other Royal Navy training establishments. This will include the delivery and oversight of a new test and reference facility which will allow for all integration and testing.
The solution will be provided to Royal Navy crews prior to deployment onto the new Dreadnought class of submarine, enabling safe and competent operation of the UK's Continuous At-Sea Deterrent (CASD) whilst deployed.
This selection further expands Elbit Systems UK's position providing synthetic training for the UK Ministry of Defense with contracts already in place with the British Army and the Royal Navy, most recently a £123 million contract for the Royal Navy's Future Naval Training Selborne Programme.
"Elbit Systems UK prides itself on its commitment to providing new and innovative solutions to the challenges facing our Armed Forces," said Martin Fausset, CEO of Elbit Systems UK. "The expertise we have in cutting-edge synthetic training capabilities, and how we will deploy this, represents a step-change in the way that major training and transformation programmes are delivered."