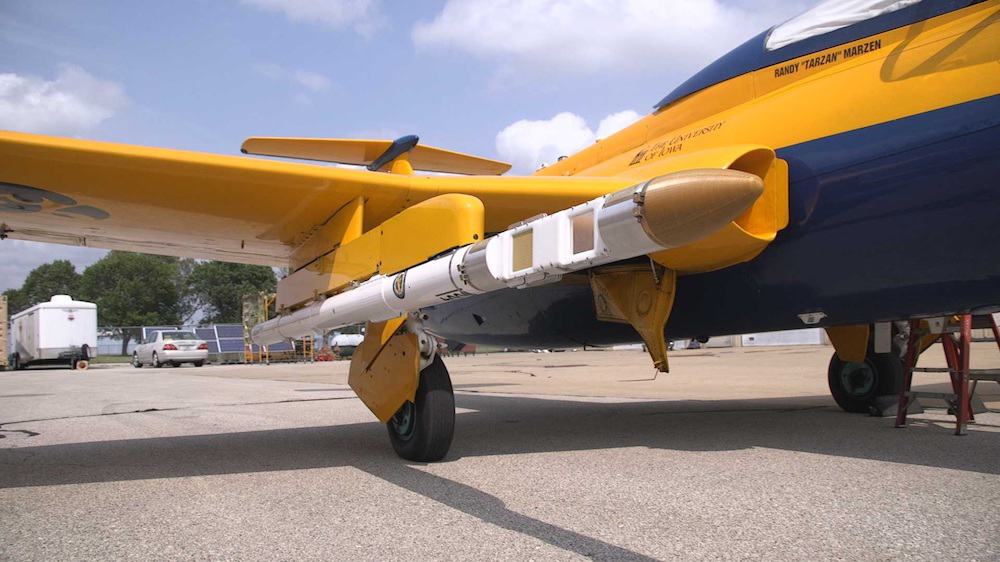 Collins Aerospace has demonstrated a new directional communication system designed to enable connectivity in the Combined Joint All Domain Command and Control (CJADC2) battlespace.
The demonstration was part of the Defense Advanced Research Projects Agency (DARPA)'s Pheme project.
Collins' technology will enable small platforms such as Unmanned Aerial Systems (UAS) to communicate covertly in battlefields or other contested environments.
Traditional communication systems radiate energy in multiple directions, which increases the risk of detection and interference by threats. For increased covertness and resilience, Collins developed a directional communication system leveraging 5G technology that emits energy only in the direction of the receivers. This system incorporates new directional discovery and tracking techniques that enable operations in GPS denied environments.
During the demonstration, the technology enabled video and control data exchange between an airborne radio in a 5-inch pod and a ground radio with minimal detection. This connectivity can provide warfighters with the actionable data and increased situational awareness they need to make informed decisions confidently.
"This demonstration represents a significant step forward in enabling platforms to operate in contested environments in a very aggressive SWaP envelope," said Ryan Bunge, vice president and general manager, Communication, Navigation and Guidance Solutions for Collins Aerospace.
"For decades we've leveraged our expertise to develop and deliver open, modular communications and connectivity systems in all form factors that will help our customers keep pace with evolving threats and technologies across multiple platforms."