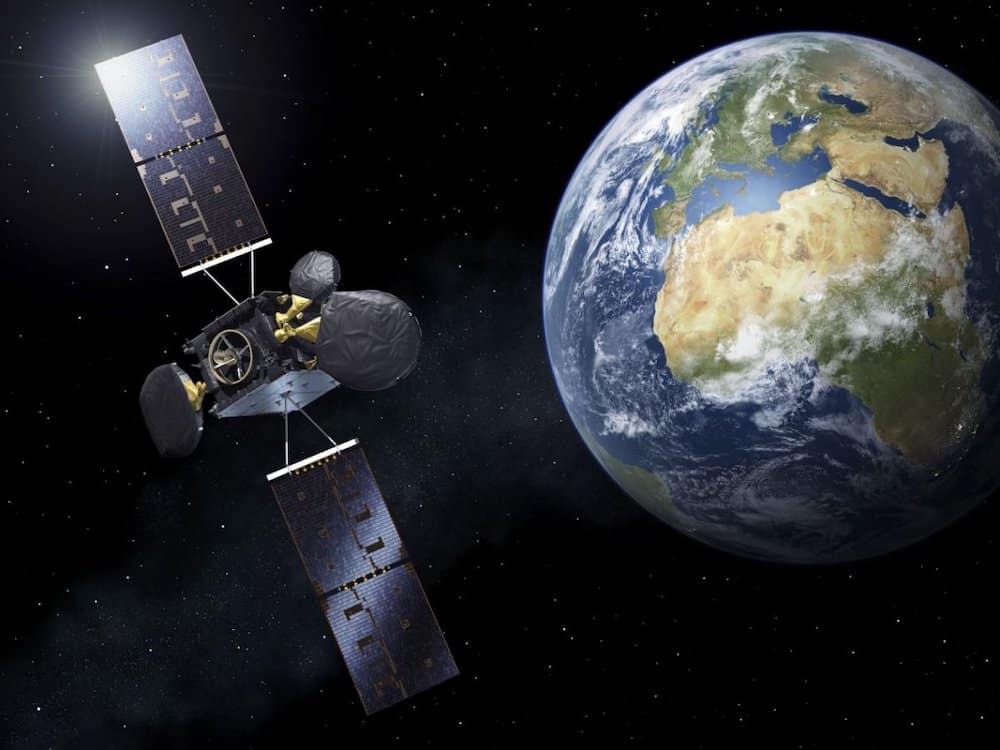 Rocket Lab USA, Inc. has announced that its high-efficiency, radiation-hardened Coverglass Interconnected solar Cell (CIC) assemblies will power the three Lockheed Martin Next Gen OPIR GEO (NGG) satellites for the US Space Force (USSF).
The NGG program is intended to deliver resilient global missile warning capabilities to counter emerging missile and counter-space threats as part of the latest evolution of the USSF's missile warning system.
Rocket Lab's CICs will be integrated into the solar panels and arrays on the Lockheed Martin-designed and built spacecraft. The spacecraft has successfully passed critical design review, and the first of the three satellites is scheduled to launch in 2025.
"We are excited to continue our long-term partnership with Lockheed Martin by powering the Next Gen OPIR GEO satellites," said Brad Clevenger, Rocket Lab's Vice President & General Manager, Space Systems Power Solutions. "These satellites are critical to the mission needs of the United States Space Force and our national security, and we are proud to be supporting their production on an aggressive schedule."