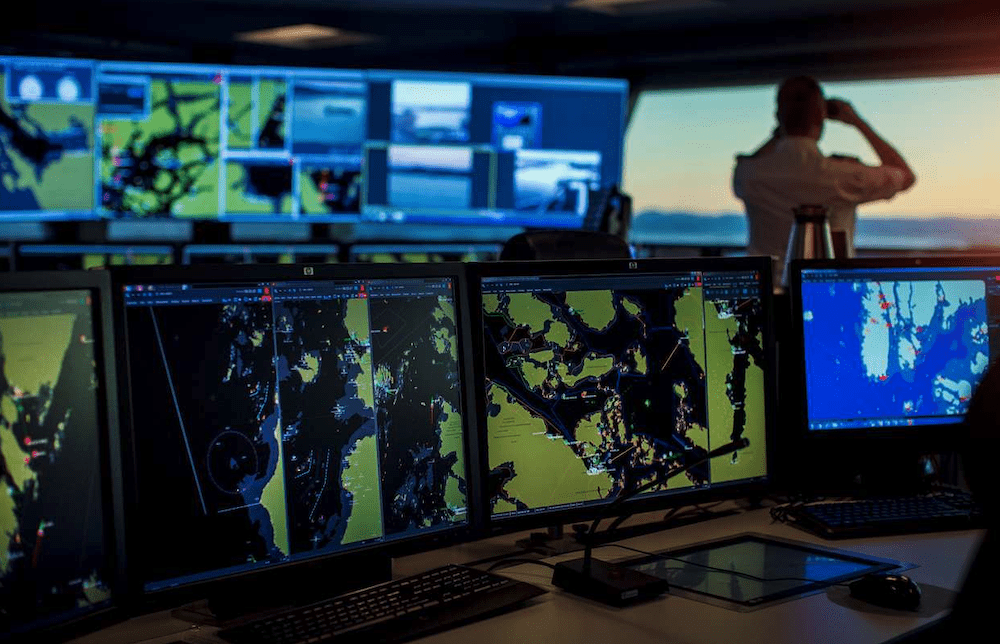 Kongsberg Norcontrol has signed a framework contract with the Swedish Defence Material Administration (FMV) and the Swedish Armed Forces to deliver sea surveillance systems to 15 live firing range sites. 
These systems will provide crucial surveillance capabilities necessary for maintaining safety and security in the different areas. The installation of the first system will start at the beginning of 2023.
The delivery will consist of a complete surveillance solution including the company's maritime domain awareness software C-Scope, radar sensors and advanced cameras with infrared capabilities. With these integrated sensors, the system will be able to detect any activity in the closed area, which are often beaches and the surrounding water, and alert to unwanted situations. When this happens, the system can warn off approaching ships or people through a PA-system, speakers, and spotlights.
"This is a large and long-awaited agreement. It has been made in close collaboration with the Swedish Armed Forces where FMV has acted as a representative," said Henrik Ljungberg, Project Manager Optronic Systems, FMV. "The first system will be established at Veckholm's firing range, just outside Enköping. This will be a test site for validation of the system prior to continued delivery. The Armed Forces' army staff will then decide the order of priority for the rest of the firing sites. It is likely that the Armed Forces will exercise the other options in the near future as there are many firing ranges eager to get their systems implemented."
Kongsberg Norcontrol's sea surveillance solution for live firing range sites is tried and tested to ensure complete situational awareness, employing advanced technology customized to each specific customer. The company has delivered similar systems to live firing ranges in Denmark and Norway.
The software delivered to these sites is the maritime domain awareness system C-Scope, a highly configurable real-time solution for situational awareness. The operator of the system will be able to detect any activity ongoing or entering a given area. Putting the human in the center, the system offers a seamless and adaptive user interface.
The information delivered is then portrayed in a precise, quick, and accurate manner necessary for the operator to act in due time before accidents occur. The system has an open architecture that easily integrate with any third-party solutions in use by the customer.
"We are so excited to deliver this surveillance system to the FMV," says Lene Vesterlund, VP Marketing & Sales Kongsberg Norcontrol. "This is an important project where there is an absolute need for a dependable system and no room for error. We are proud to have been chosen for this and look forward to delivering on the trust we have been given. With this project, we are further strengthening our position for providing customized surveillance solutions for live firing range sites, which is an important market for us going forward."