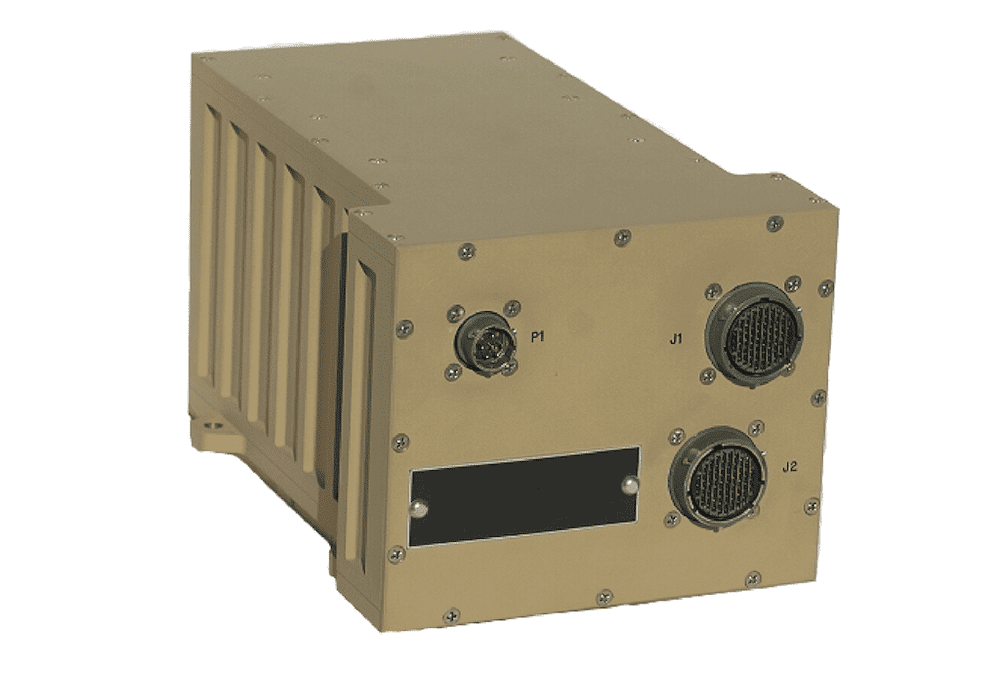 Concurrent Technologies, a manufacturer of high-end embedded computer boards for critical applications, has launched an ITAR-free, Commercial Off The Shelf (COTS) vision computer system.
The launch of Helios demonstrates Concurrent Technologies' commitment to provide a range of ruggedized system solutions with an optimal Size, Weight, Power and Cost (SWaP-C) envelope that operate reliably in harsh environments.
This new vision computer system is based on a high-performance Intel Core i7 processor mated with an Nvidia graphics module with sufficient I/O and storage flexibility to meet a range of customer applications including command and control display, degraded vision enhancement and 360° vehicle navigation.
The system is designed in alignment with the SOSA specification which will enable Concurrent Technologies to launch future rugged storage, sensing and control systems by using a different mix of Plug In Cards (PICs).
"The launch of Helios is a milestone achievement demonstrating our commitment to provide our customers with rugged systems based on our fantastic range of PICs," said Miles Adcock, CEO of Concurrent Technologies. "Creating rugged solutions driven by customer demand is a key pillar of our growth strategy, Helios is a major step in that direction and I expect to make further announcements as we enhance our portfolio and capabilities."