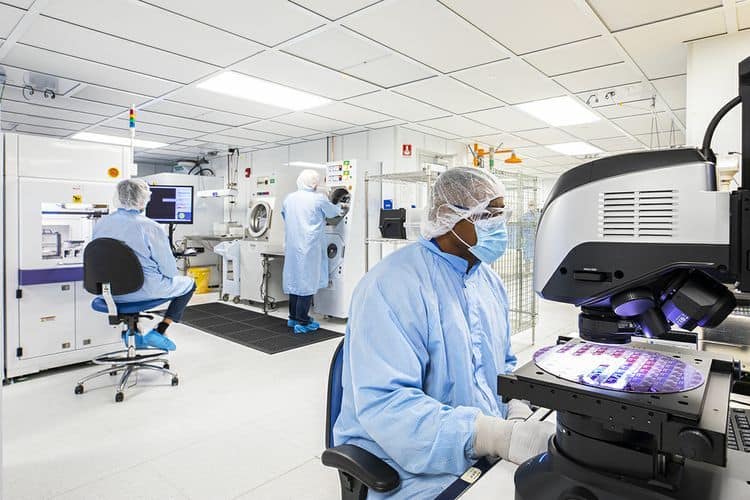 Northrop Grumman Corporation continues to invest in the future of defense microelectronics systems with the creation of its Micro-Line (μ-Line) in Apopka, Florida, U.S. The company's new μ-Line establishes a wafer post-processing and test source tailored for defense applications.
The facility for semiconductor wafer post-processing provides Northrop Grumman with an assured source for the development and production of critical microelectronics packaging technologies. Products processed at the facility will serve as essential components for some of the most advanced Radio Frequency (RF) and Electro-Optic / Infrared (EO/IR) defense systems.
"The systems that Northrop Grumman builds need increasingly higher levels of device integration to meet customer performance, reliability and affordability requirements, no matter the domain and conditions where it will be used," said Scott Crudele, vice president, navigation targeting and survivability operations, Northrop Grumman.
"By establishing this new line we can provide our customers with a trusted packaging source to meet our quality specifications."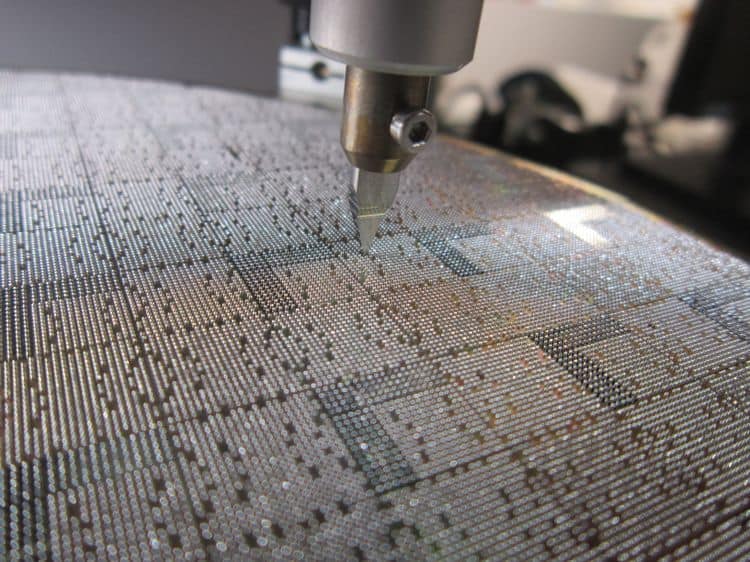 μ-Line offers a complete suite of back-end wafer post-processing capabilities, including passivation, solder bumping, dicing, advanced inspection and test for up to 300 mm (12 inch) wafers. Semiconductors post-processed at the μ-Line will support both current and future Northrop Grumman programs leveraging advanced packaging.
This new packaging facility joins Northrop Grumman semiconductor foundries in Baltimore, Maryland and Redondo Beach, California, as examples of the company's investment in trusted microelectronics production.