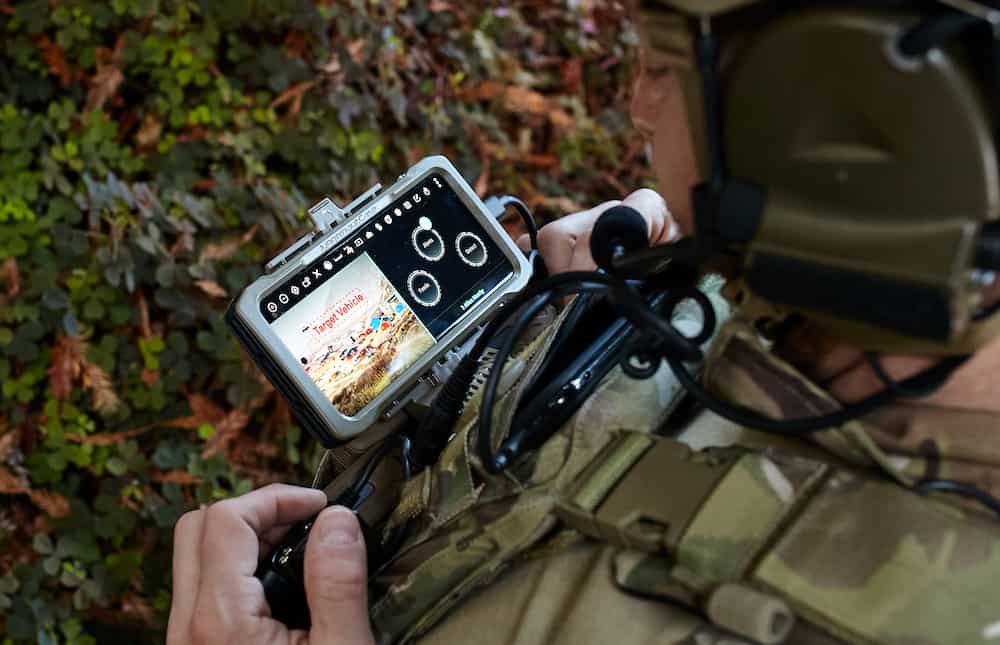 TurbineOne has been awarded a Small Business Innovation Research (SBIR) contract to advance its Machine Learning (ML) capabilities and deploy its software with the U.S. Air Force. 
TurbineOne and Air Force Special Operations Command (AFSOC) have partnered with AFWERX to usher in a new era for unprecedented situational awareness. The specific technology being developed is 'AutoML,' a feature within TurbineOne's Frontline Perception System. It uniquely enables operators to make changes to ML models in the field without having to code and without an internet connection. These newly tuned, or created, models can be immediately deployed to cameras, sensors, autonomous vehicles, and drones at the tactical edge to strengthen situational awareness, helping to keep warfighters and civilians safe.
"U.S. warfighters do not have machine learning in their deployed kits, but it is critically valuable when configured for military missions," according to Ian Kalin, TurbineOne's CEO. "AutoML is a revolutionary software technology that will salvage years of investments in machine learning by enabling operators to synchronize real-world data with the training data used to create the original algorithms."
TurbineOne's contract is a Phase-II type, which generally authorizes awards up to $750,000. TurbineOne plans to successfully deliver to its customer and end-users within one year of the contract award.