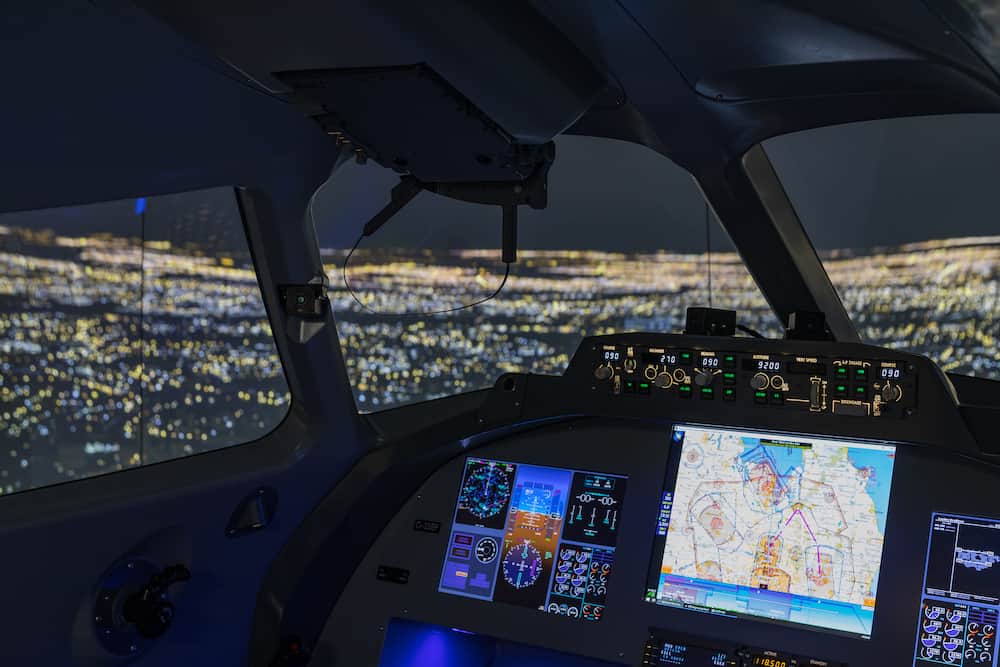 BAE Systems has unveiled LiteWave, a lightweight, compact Head-Up Display (HUD) for use in military and commercial aircraft to present critical information, such as direction, altitude and speed.
LiteWave is a laptop sized HUD mounted above the pilot's head to present information directly in their line of sight. Being 70% smaller and lighter than a traditional HUD, LiteWave can be fitted in aircraft with limited cockpit space. LiteWave is also up to 80% faster to install and its simple design makes maintenance quicker and cheaper.
Powered by BAE Systems' patented waveguide technology, LiteWave can be easily adjusted to suit any individual flying position and allows the pilot to maintain excellent situational awareness, even during poor weather or at night.
"LiteWave can be fitted into virtually any cockpit in the world," said Lee Tomlinson, director of HUD products at BAE Systems' Electronic Systems business. "Our engineers have created a digital display that is smaller, lighter and uses less power than any other Head-Up Display. It has the potential to revolutionize the market and make HUD technology far more accessible."
LiteWave is manufactured at BAE Systems' Electronic Systems site in Rochester, UK, which has innovated and invested in cockpit displays for over 60 years.
The Rochester site has produced more than 15,000 HUDs, which are in service on more than 50 different aircraft types in more than 50 countries globally. This includes some of the most advanced and demanding military aircraft, such as the Eurofighter Typhoon, F-16 Fighting Falcon and F-22 Raptor.