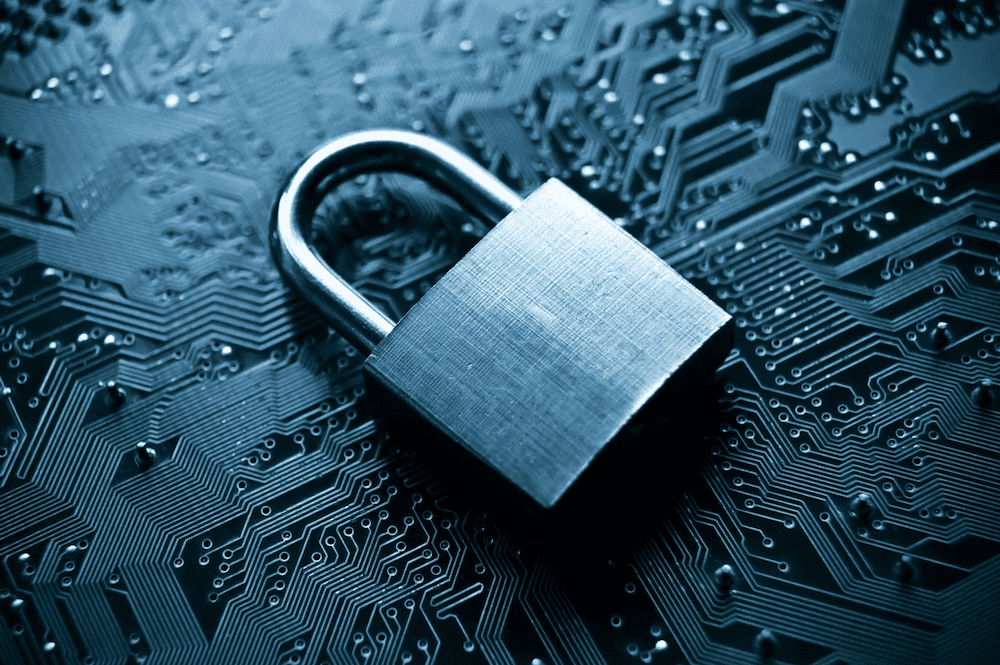 The U.S. Cybersecurity and Infrastructure Security Agency (CISA), the nation's first federal cybersecurity authority, has accepted Sierra Nevada Corporation's (SNC) Binary Armor family of cybersecurity products for the agency's list of approved products offering a risk-based, consistent and cost-effective cybersecurity solution.
Binary Armor prevents cyberattacks from reaching or threatening the Operational Technology (OT) that controls the nation's critical infrastructure. It was accepted by CISA for the Continuous Diagnostics and Mitigation Program Approved Products List.
"This is an important step for Binary Armor and for the protection of our nation's critical OT infrastructure," said Pete Fischer, who oversees Binary Armor development at SNC.
"Cyber criminals and foreign adversaries are constantly testing our systems and seeking opportunities to hack our OT. Our nation's operating systems are an easy target."
Cyber threats to infrastructure systems in the U.S. have grown in frequency and potency, threatening to inflict catastrophic economic, environmental and structural damage on businesses, communities and governments at every level.
Leveraging SNC's expertise as a national security contractor and innovator, Binary Armor provides the inline real-time, endpoint cybersecurity needed to combat escalating cyber threats.
The system's patented 'functional whitelisting' technology stops both internal and external threats from reaching OT, including malware and intentionally unsafe or erroneous instructions that cause motors to spin too fast, valves to open or close at inappropriate times, or switches to turn out of sequence.
By allowing only pre-approved, known, safe messages to reach OT, Binary Armor protects against targeted threats and human error, and enforces workflow to reduce the likelihood of equipment damage and personnel injury.
Binary Armor has been tested and validated by both U.S. Department of Defense and industry labs, with continuous operation since 2014 on utility Supervisory Control And Data Acquisition (SCADA) systems.
The Binary Armor engineering team has extensive experience developing solutions that enhance national security and is comprised of subject matter experts with long-standing involvement supporting sensitive U.S. government programs. The team can deliver solutions for protecting all levels of utility systems and sites.