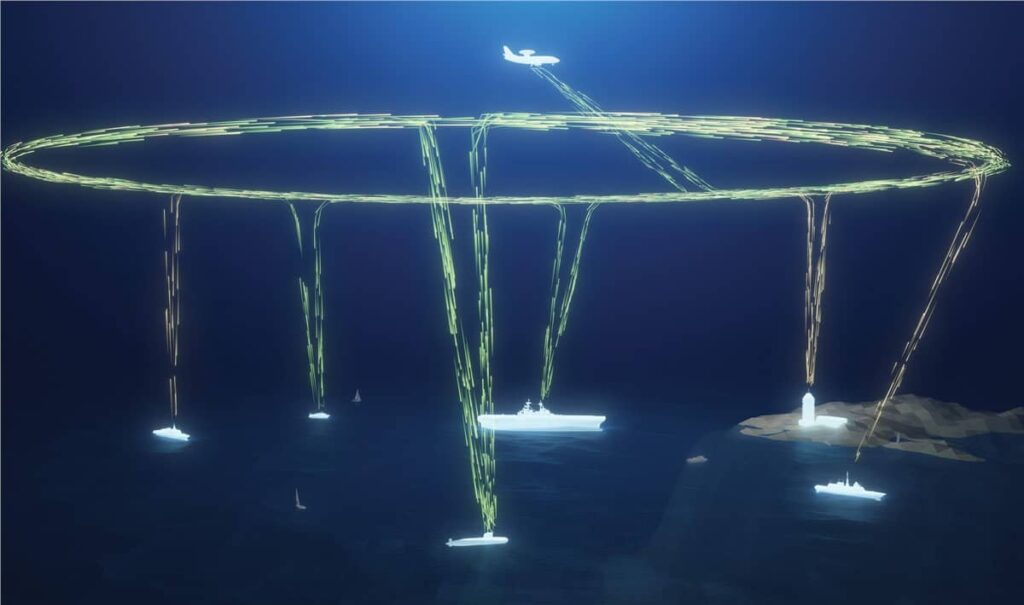 NEXEYA France has integrated the NATO Link 22 tactical datalink into LYNCEA, the company's embedded naval surveillance and defence combat management system (CMS). The modular LYNCEA platform provides advanced features for enhanced decision-making and management of weapons, combining powerful graphics tools with an intuitive, ergonomic interface.
This evolution of the LYNCEA platform can be adapted to all ship types, and enables the sharing and monitoring of the tactical picture with other platforms using on-board sensors such as radar, optronic devices, sonar, electronic warfare, AIS (automatic ship identification) and ADS-B (automatic dependent surveillance–broadcast).
LYNCEA is ideal for state action missions at sea, such as the surveillance of maritime zones, counter-trafficking, public service missions, search & rescue, and Anti-Surface Warfare (ASuW). It uses the latest signal processing technologies in order to increase the detection distance of small targets.
The new NATO Link 22 uses secured BVLOS (Beyond Visual Line-Of-Sight) communications to reach up to 300 nautical miles, providing a complete interoperability of allied forces and allowing the exchange of tactical data with all sea surface, subsea, airborne, land and space platforms. It also allows access to the Electronic Warfare domain, Command & Control (C2) orders and Free Text, and can be retrofitted into existing units, allowing them to be in service for a longer period of time. Link 22, codenamed Elfin, replaces the NATO Link 11 codenamed Alligator.