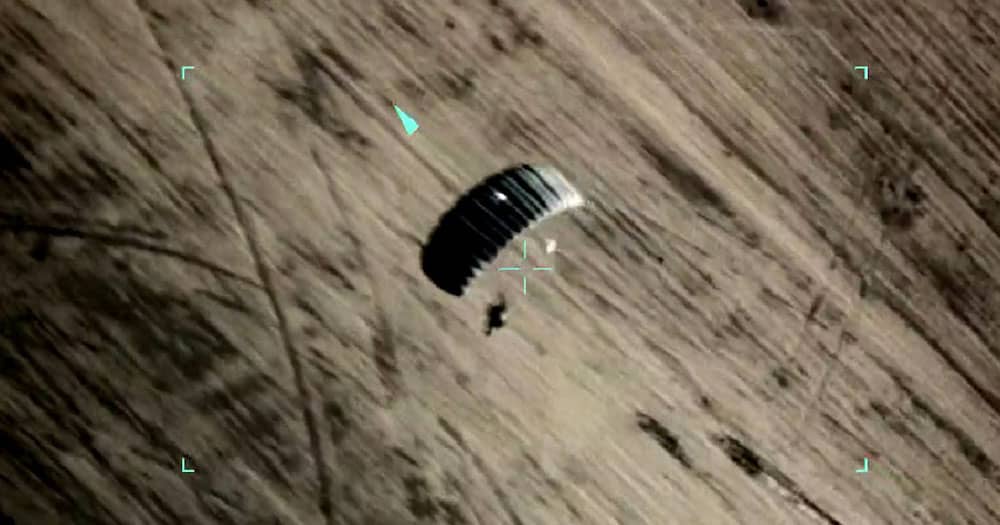 General Atomics Aeronautical Systems, Inc. (GA-ASI) provided technical support to the U.S. Army during a Military Free Fall (MFF) high-altitude training exercise. The company's MQ-9 Remotely Piloted Aircraft (RPA) monitored the jumps and provided critical overwatch capabilities. 
The training for the U.S. Army's 7th Special Forces Group (SFG) (Airborne) consisted of combination drops with Joint Precision Airdrop System (JPADS) bundles.
The MQ-9 was deployed from Yuma Proving Ground in Arizona, and GA-ASI provided a live video stream from the MQ-9 to soldiers and airmen at Eglin Air Force Base, Florida, which allowed remote monitoring of the exercise.
In addition to delivering valuable overwatch for the 7th SFG(A) personnel, the exercise provided an opportunity for GA-ASI aircrews to train on real-world maneuvers and tactics that will allow them to better support future Department of Defense (DoD) operations.
The Operational Detachment Alpha (ODA) evaluated the MQ-9's capabilities in the areas of mission planning, accuracy and overall performance during the exercise. The ODA is the operational element of Special Forces organized to conduct operations completely independently, unlike the rest of the Army, which has a hierarchy of tactical and strategic operations.
According to the ODA, the GA-ASI unmanned aircraft met all expectations to support MFF missions as a real-world capability insertion option to increase troop protection, accountability, and overall situational awareness.
"GA-ASI is committed to supporting our Nation's warfighters across the spectrum of military operations," said GA-ASI Vice President of Strategic Development for DoD, J.R. Reid. "The incredible persistence of the MQ-9 provided overwatch of the 7th SFG operators unlike what could be performed by a manned aircraft. This innovative use of the MQ-9 supported the goals of the 7th SFG and GA-ASI looks forward to supporting future operations."