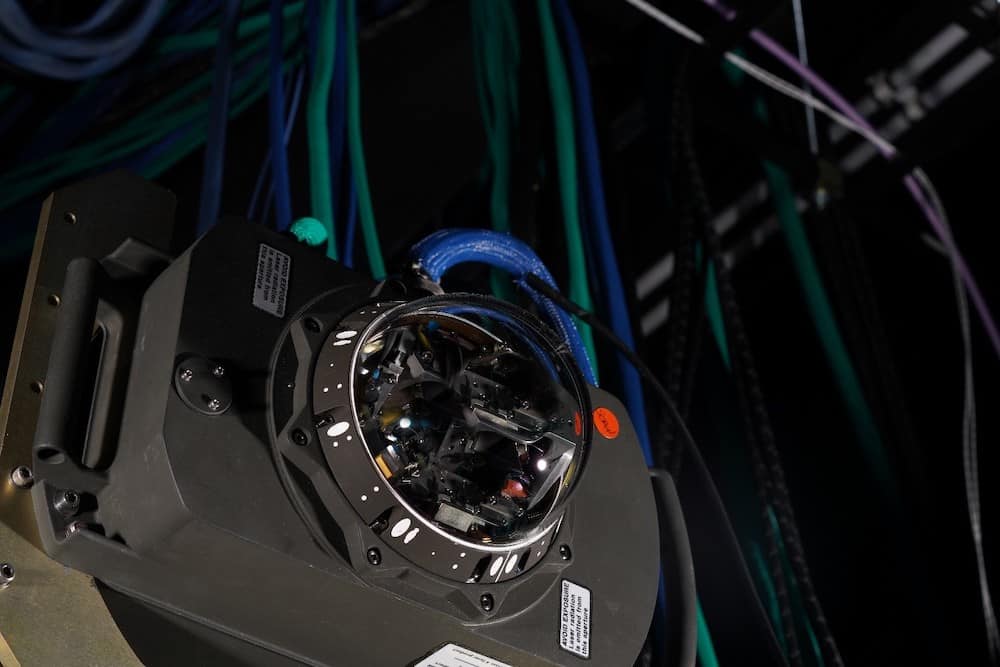 Leonardo has signed a long-term pricing agreement with Northrop Grumman Corporation to provide pointer/trackers for the U.S. Army's Common Infrared Countermeasures (CIRCM) program as it enters full-rate production.
The five-year agreement could see Leonardo provide more than 1,200 pointer/trackers in addition to the 500 already delivered. Leonardo will deliver the pointer/trackers from its site in Edinburgh, U.K., which produces a range of Directed Infrared Countermeasures (DIRCM) and Electronic Warfare (EW) technology for the U.K. and its allies.
The CIRCM system is a countermeasure that will protect U.S. Army aircraft and crews from incoming missiles. It works by targeting and 'dazzling' the threat's Infrared (IR) guidance system with a powerful laser. Leonardo's pointer/tracker is at the heart of the system and directs the laser accurately onto the missile's seeker, even when the aircraft and missile are some distance apart and moving quickly in multiple directions.
Northrop Grumman and Leonardo began working together in 1995 on joint development of the AN/AAQ-24(V) Nemesis DIRCM for the U.S. Department of Defense and U.K. Ministry of Defense. Leonardo manufactured the pointer/tracker units for the Nemesis system, and today, CIRCM employs Leonardo's latest generation of compact pointer/tracker capability.
Following a successful six-month initial operational test and evaluation activity with the U.S. Army, the CIRCM system will equip U.S. Army platforms including the CH-47 Chinook, UH-60 Black Hawk and the AH-64 Apache.