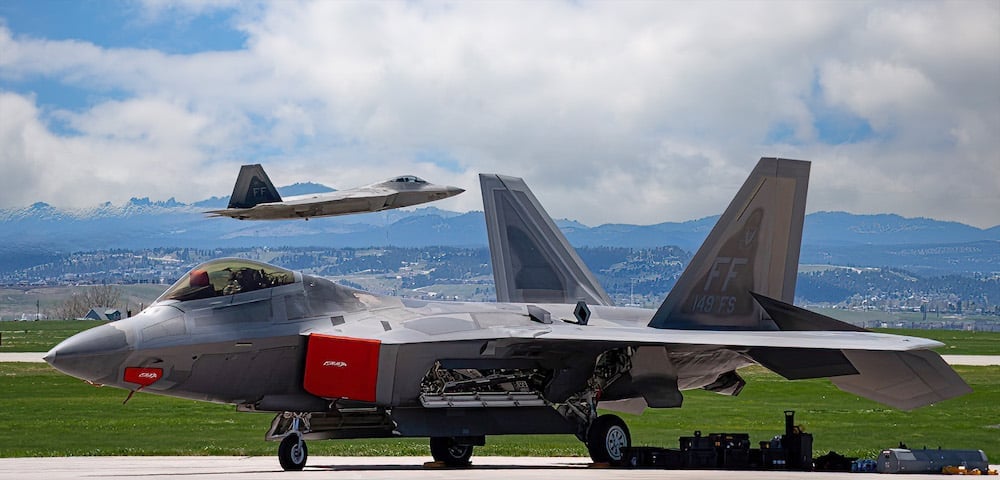 Kennon Products has unveiled its new innovative Portable Magnetic Aircraft Covers (PMAC) that aim to increase mission flexibility and protect US military fighter jets and pilots.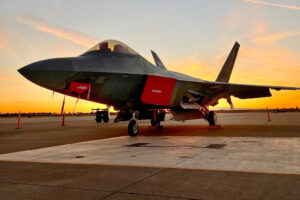 According the Kennon, modern fighter jets are high precision, state-of-the-art flying computers susceptible to Foreign Object Debris (FOD). FOD can come from nature — birds, rodents, blowing dust, rain, and snow. It can also come from human error. Kennon's covers protect aircraft, ease maintenance, and reduce deadly accidents by providing coverage that prevents FOD intrusion. 
"The best covers are the ones you have with you and the ones you use," said Kennon CEO Joe Wright. "Our PMAC covers are easier to see and remove; plus, they stow on board the aircraft."
Kennon's PMAC line of products can be folded and packed into a small compartment on the aircraft. This portability enhances mission flexibility and reduces the logistical footprint of moving traditional bulky covers and plugs from location to location. Because the covers stay with the aircraft, regardless of where it lands, crews can cover up the various intakes, exhausts, and ports.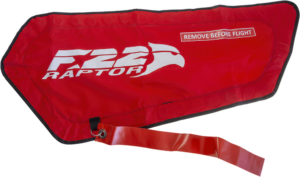 The PMAC covers use various advanced composite materials and seals to withstand repeated washings and environmental exposure, including winds up to 70 mph. Kennon's covers protect the fighter jet canopies during maintenance without touching sensitive surfaces.
Kennon designed the F-22 Alpha Cover for line-to-line fitment. Made from UV-resistant polyurethane, the cover seals the probe from the elements without damaging fifth-generation low observable coatings, providing a secure fit even during extreme weather.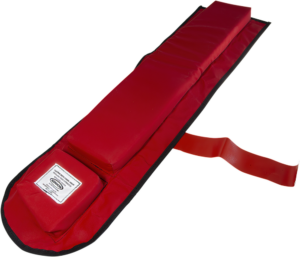 Kennon's PMAC line was born from a prototype first designed by Retired Air Force Technical Sergeant Daniel Caban, who witnessed the logistical challenges of transporting the complete set of plugs and covers that must go with each aircraft. Caban's prototype, featured in the Air Force's Spark Tank competition, prompted AFWERX, the Air Force's technology accelerator group, to award Kennon several contracts.
The initial award was to develop, manufacture, and commercialize the PMAC product line. Kennon has received additional contracts from the US Air Force that address other PMAC products, including multi-purpose wash covers and an advanced canopy protection system for the F-35 and F-22 are now in development.
"These technologies can be applied or scaled to other aircraft platforms, both fixed wing and rotorcraft. American allies worldwide also fly these aircraft, so we know there is a large market for this technology," Wright said.