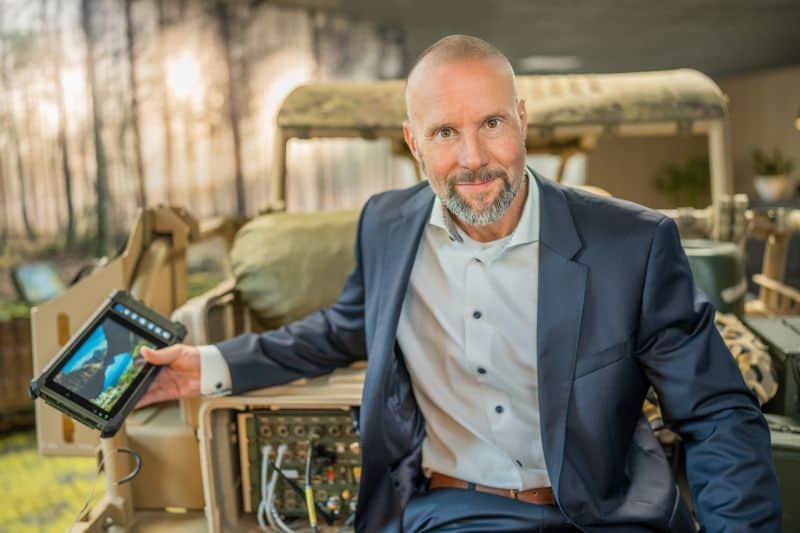 Provider of tactical IT services MilDef has signed a 20-year strategic framework agreement with defense forces in a European NATO country in order to modernize and digitalize this undisclosed nation's defense forces. 
The framework agreement is the largest to date for MilDef, with an estimated value of SEK 2.8 billion over 20 years.
To facilitate the substantial upgrade of tactical IT integrated into a new fleet of military vehicles, this government organization selected MilDef to provide a full array of deliveries within hardware, software, integration, and lifecycle services. MilDef will provide the nation's defense forces with computers, displays and network infrastructure for Command and Control (C2).
"This government agency is creating a modern blueprint for digitalization that we strongly believe in and are uniquely positioned to deliver. We look forward to being an integral part of this very ambitious program," said Björn Karlsson, CEO of MilDef Group. "Among NATO countries, this blueprint offers some exciting system design that can be replicated among other nations who require cutting-edge digitalization. Although we are not disclosing which nation it is, we can say that it's a small-to-midsize defense market, a NATO member with a strong history of collaboration with other nations within NATO and EU."
The framework agreement also encompasses the first international export of MilDef's zero-day deployment tool OneCIS, to be used on both static and deployable infrastructure.