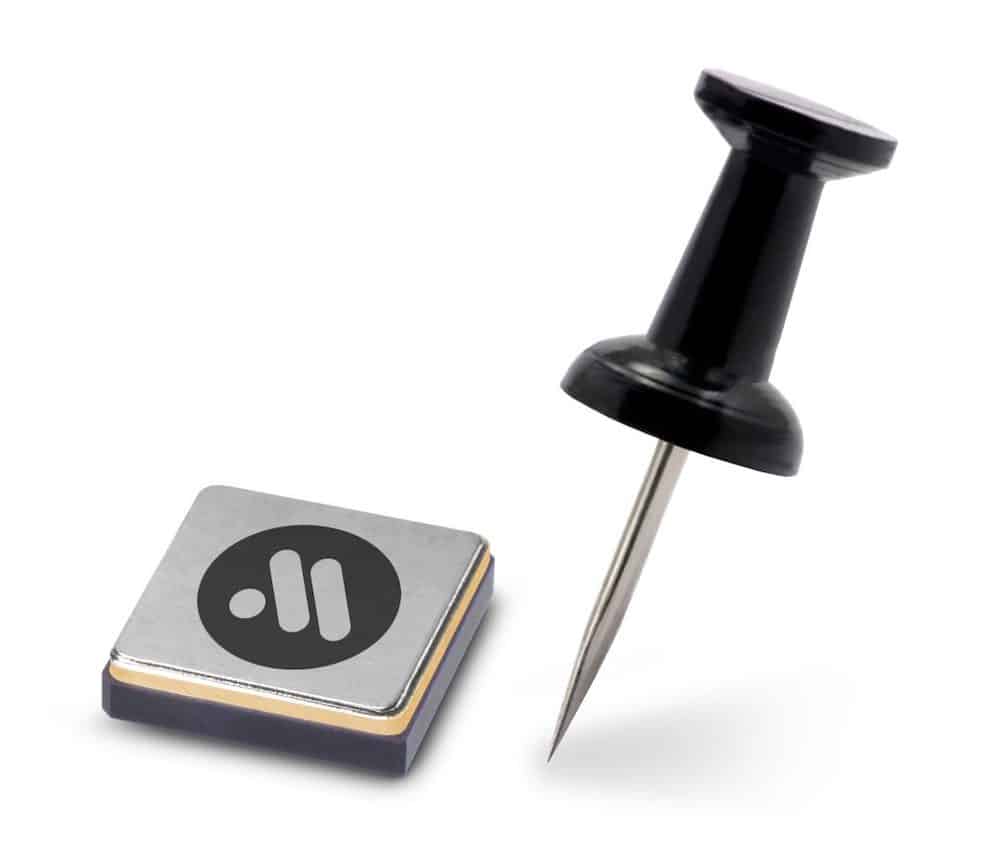 Micross Components, Inc. has formed a partnership with Avalanche Technology in order to be the exclusive supplier of die and hermetically sealed devices utilizing Avalanche's next-gen Spin Transfer Torque Magnetoresistive Random Access Memory (STT-MRAM).
Micross' SWaP optimized hermetic STT-MRAM devices offer inherent protection from harsh environments, magnetic flux and radiation, while providing the most compact and best power profile non-volatile memory for applications such as program storage and data backup in space and aerospace systems.
Micross and Avalanche are addressing the need for more compact and low power solutions that are optimized for hi-reliability aerospace and space applications, and are introducing a series of memory devices based on this best-in-class technology.
The first of several densities to be released by Micross for its new MRAM family is the 16Mb STT-MRAM product variant (1 M x 16 and 2 M x 8) with Space and Military quality flows, and four hermetic 10 mm x 10 mm package variants (CLGA & CBGA in both 48 & 60 pad/solder-ball definitions) in RAD-HARD, RAD-Tolerant and Non-Radiation offerings.
These products provide near infinite endurance with greater than 10-year data retention across the -40 °C to +125 °C temperature range. They have a voltage operating range of 2.70-3.60 V with a guaranteed minimum access time of 45ns across the military temperature range.
"We are excited to be working with Avalanche Technology and their industry-leading Spin Transfer Torque MRAM to expand our portfolio of hi-reliability solutions," said Vincent Buffa, Micross Chairman and CEO.
"This collaboration enables Micross to provide OEMs of aerospace and space systems with the most advanced, compact and power efficient microelectronics technology available."