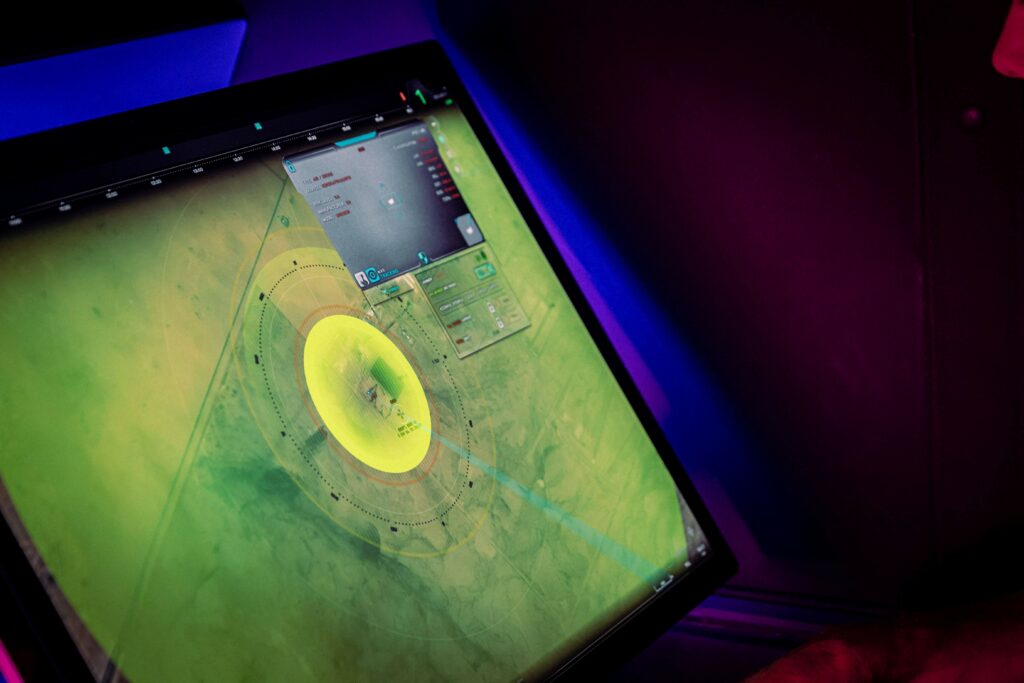 MARSS will be attending DSEI in London, 12th-15th September, where the company plans to showcase its NiDAR platform, including C-UAS capabilities, from a replica Command and Control center.
The replica X-JOC, MARSS' all new expeditionary C2, is operated using AI-enabled surveillance and security system, NiDAR, which is used to automatically detect, track, classify and respond to asymmetric threats, utilizing on-board sensors and connected hardware.
Showcasing multi-domain situational awareness and a sensor agnostic approach, visitors will be able to experience first-hand the unique capabilities of NiDAR in a variety of scenarios.
MARSS will also be sharing its latest news and developments, including NiDAR's debut on a NATO navy vessel and its latest high-profile projects from around the world. Also on display will be the all-new-and-improved RADiRguard perimeter detection system, and the most recent updates to its C-UAS Interceptor. 
Rob Balloch, Senior VP Sales of MARSS Group, commented: "We are delighted to be showcasing the power of NiDAR and our C-UAS technologies to visitors and delegations at DSEI London for the very first time. MARSS has been developing NiDAR and our Hybrid Intelligence approach to C2 for more than 15 years, and now our products are protecting people and critical infrastructure across the globe. With our technology breaking new ground, including NiDAR's debut on a NATO navy vessel, and launching our expeditionary NiDAR X range of C2 solutions, we have a huge amount to show and share with visitors."
Mike Collier, Business Development Manager NATO, added: "Our customized X-JOC container will allow visitors to get hands-on with MARSS' system and witness how we are revolutionizing security with our proprietary Hybrid Intelligence approach. As a UK company, it is particularly special to showcase our technology to the home audience, in addition to international visitors, and we're looking forward to demonstrating our range of intelligent surveillance and security solutions with exhibition delegates."
Find C-UAS Equipment manufacturers and suppliers of Counter-Drone systems and technology > >