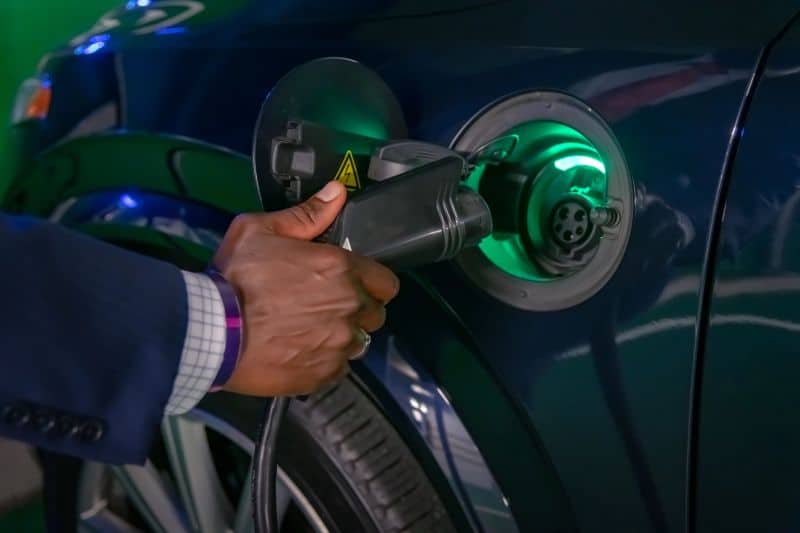 Leidos has been awarded a new Other Transaction prototype contract by the Defense Innovation Unit (DIU) to provide a multi-base Electric Vehicle Charging-as-a-Service (EVCaaS) deployment for the Department of the Air Force.
With more than 49,000 non-tactical vehicles in its fleet, the Air Force will be able to transition its fleet to zero-emissions using EVCaaS.
Through this contract, Leidos will design and implement a modern, resilient, scalable and secure power infrastructure solution. This will provide the necessary resources for the Air Force's fleet of non-tactical vehicles to be charged and ready for use at multiple installations across the continental United States.
"We look forward to supporting the Air Force's journey to a clean energy future," said Bill Johnson, Senior Vice President and Operations Manager at Leidos. "With this award, Leidos will leverage our expertise decarbonizing complex systems to deliver quick and resilient solutions, with minimal impact expected to the critical missions of the Air Force."
"Leidos' innovative solution sets a new precedent for how federal organizations can leverage third party finance and commercial best practices to rapidly electrify their mission," added Tristan Bannon, Leidos' Executive Director for Renewable Energy and Climate Technologies. "Further, by integrating energy storage, this project should enhance the Air Force's non-grid-dependent installation energy resilience and serve as a learning model across the Department of Defense."
The solution will use Leidos' engineering and system integration expertise to integrate the best commercially available technology. Leidos selected ChargePoint, a leading provider of solutions for charging EVs, to support delivering these capabilities.
Leidos will also pilot an innovative above-ground EV balance of systems capability supplied by Shoals, a leading provider for eMobility solutions. This approach minimizes construction costs and schedule delays through secure and hardened above-ground raceways and power stations. The solution meets the unique efficiency and resiliency needs of each installation location. It also leverages analytics and engineering to mitigate the impact on local installation grids.