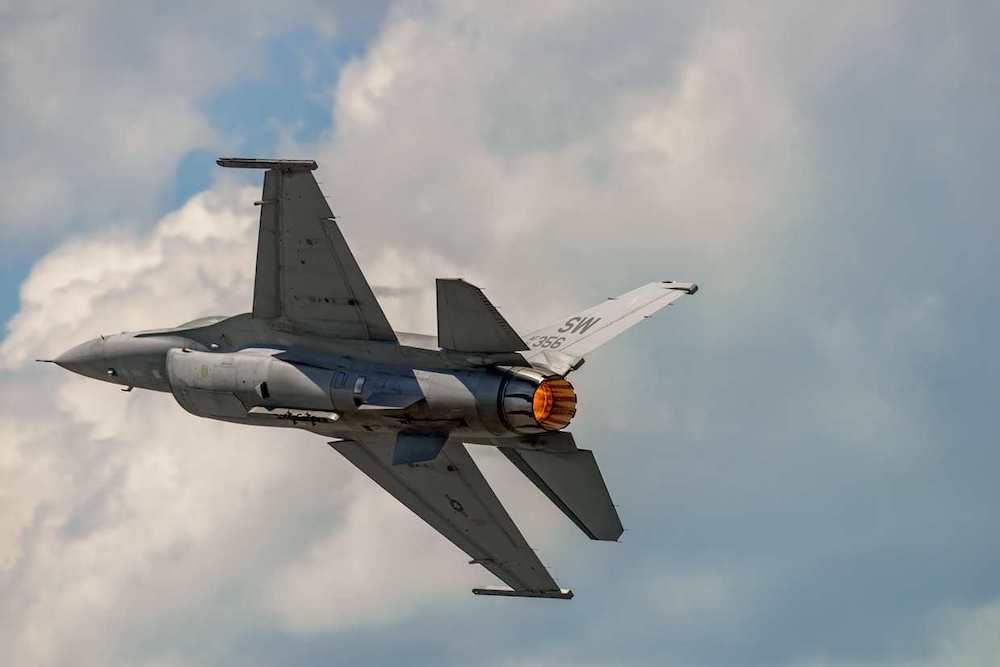 The Norwegian Defence Material Agency (NDMA) has extended its existing contract with Kongsberg Aviation Maintenance Services (KAMS) to overhaul and prepare an additional batch of F-16 aircraft for sale to new customers.
The contract extension has a value of 200 MNOK and includes the overhaul of the aircraft's engines.
The work on the aircraft will take place at KAMS' facilities at Kjeller, near Oslo and will ensure that F-16 competences are maintained in Norway in the future. The aircraft will be returned to operating status and then maintained so that they are ready for service again. 
KAMS has 40 years of experience in maintaining, repairing and upgrading Norway's F-16 fleet.
"This contract extension confirms our position as a key supplier of maintenance services for the Armed Forces and its allies to ensure important aeronautical jobs in the years to come," said Atle Wøllo, President of KAMS. "It illustrates the importance of the strategic collaboration we've established with the Norwegian Armed Forces for the maintenance of aircrafts, engines and associated systems and components. We will continue our growth and creating even more aeronautical jobs in the future."
"Our fighter aircrafts are among the best maintained in the world, and central to this work has been the ongoing maintenance and upgrades that KAMS deliver," said Magnus Hansvold Director for Material Disposal at the Norwegian Defence Material Agency. "I'm therefore confident that our aircrafts will serve Draken and Romania well for a number of years to come. Moreover, this contract also helps to maintain Norway's industrial expertise in fighter aircraft maintenance."