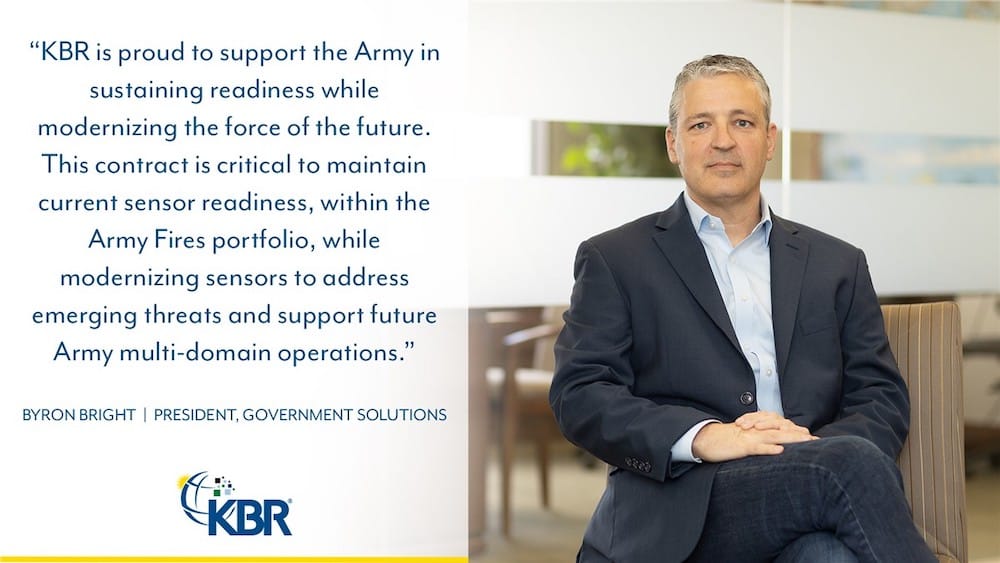 KBR, Inc. has been awarded a contract to provide technical analysis for sensor development that addresses current and future threats for the U.S. Army Program Executive Office Missiles and Space, Search, Track, Acquire, Radiate, Eliminate (STARE) Project Office.
During the four-year contract, KBR's technical support will independently verify and validate sensor and system-of-systems performance within the Integrated air and missile defense Battle Command System (IBCS) and future multi-domain operation architectures.
KBR was awarded this $70 million contract under the Department of Defense Information Analysis Center (DoD IAC)'s Multiple-Award Contract (MAC) vehicle. These DoD IAC MAC task orders are awarded by the U.S. Air Force's 774th Enterprise Sourcing Squadron to develop and create new knowledge for the enhancement of the Defense Technical Information Center (DTIC) repository and the research and development and science and technology community.
"KBR is proud to support the Army in sustaining readiness while modernizing the force of the future," said Byron Bright, President of KBR Government Solutions. "This contract is critical to maintain current sensor readiness, within the Army Fires portfolio, while modernizing sensors to address emerging threats and support future Army multi-domain operations."