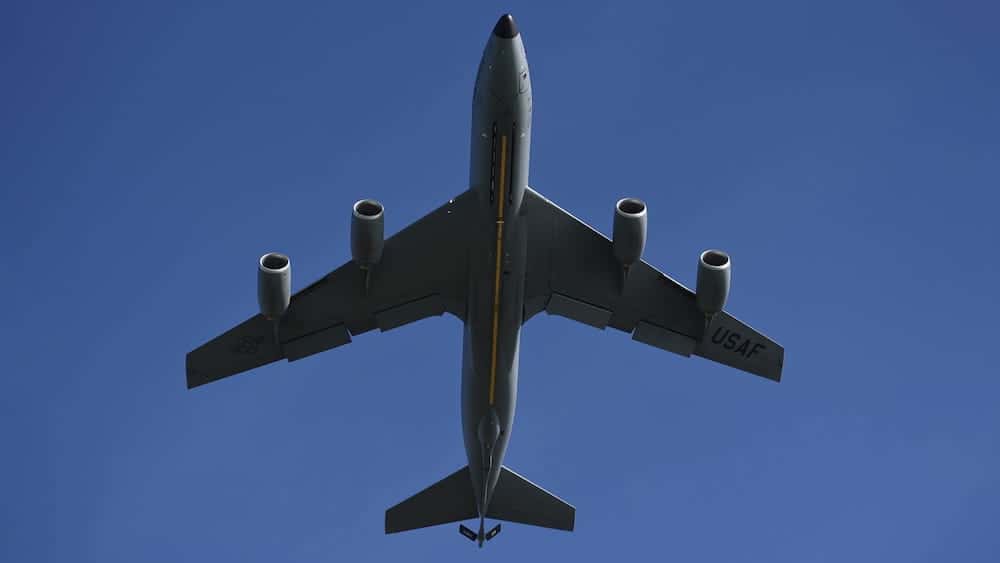 During the Valiant Shield 2022 exercise, Collins Aerospace demonstrated its ability to help warfighters shorten the kill chain and deliver a Common Operational Picture (COP) to distributed joint forces using advanced communication, networking, mission computing and sensing technologies.
To showcase solutions that support US Department of Defense (DoD) Joint All Domain Command and Control (JADC2) initiatives, Collins connected multiple Joint Force assets located in Indo-Pacific Command (USINDOPACOM) with operations in the continental US.
The company's Intelligent Gateway bridge connected multiple networks leveraging foundational capabilities of Air Mobility Command's KC-135 Real-Time Information in the Cockpit (RTIC) program of record.
During the exercise, a forward-deployed reconnaissance sensor identified and processed key target information using AI/ML Processing, Exploitation, and Dissemination (PED) via INFAMI, an 'app store' edge processed application.
Collected data was transmitted from the Pacific back to the Common Mission Control Center (CMCC) at Beale AFB in the US through the Collins' Intelligent Gateway integrated onboard the KC-135 aircraft.
Data was bridged through Advanced Tactical Data Link, BLOS SATCOM, SIPRNET and Tactical Data Link networks before being extended to other joint C2 assets, Airborne Strike Aircraft, and Joint fires entities. Data was also displayed in the KC-135 to increase aircrew situational awareness, improving survivability and enabling mission extension capabilities for Air Mobility Command aircraft outfitted with RTIC avionics solutions.
"This exercise showed how data sharing through multiple connectivity nodes can shorten the kill chain with faster decision-making across thousands of miles and multiple domains," said Elaine Bitonti, vice president, JADC2 Demonstration and Experimentation for Collins Aerospace. "And Collins' Intelligent Gateways distributed a Common Operational Picture to new joint service users for even greater situational awareness at the tactical edge – a requirement for mission success in future conflict."