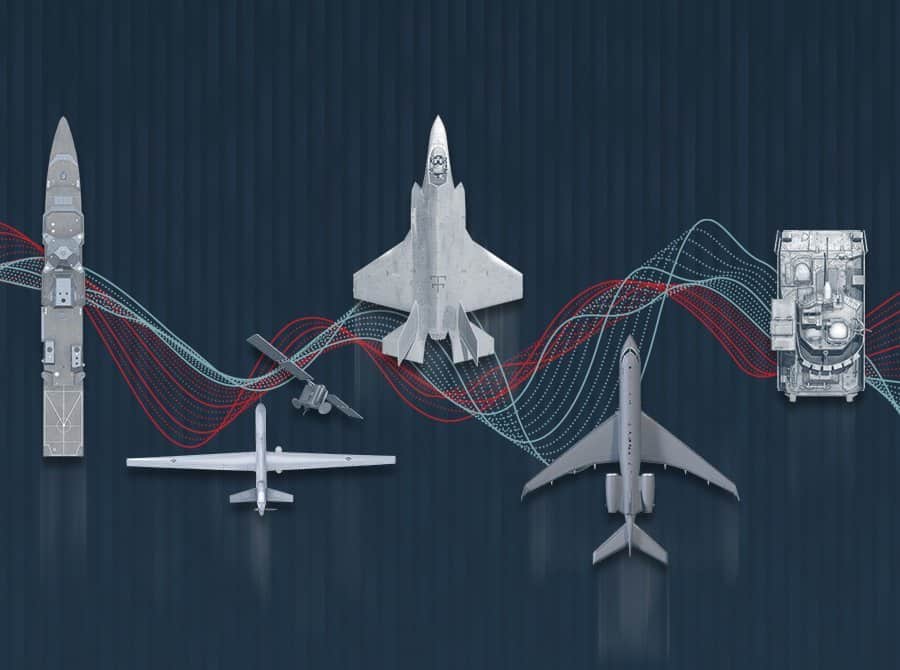 L3Harris Technologies and five other companies in its team will bid on the Alliance Future Surveillance and Control (AFSC) program to replace NATO's Airborne Warning and Control System (AWCS) by 2035.
Under the guidance of L3Harris, the team will develop 'system-of-systems' options for surveillance and control capabilities across all domains for NATO's AFSC program. This type of system provides better intelligence and more responsive control by enabling sensors and systems to share information in air, ground, maritime or space.
The L3Harris team includes defense companies Hensoldt (Germany); Jacobs (U.K.); General Dynamics (Canada and Italy); CAE (Canada); and Viasat (U.S.).
"The L3Harris team has a shared vision – center on the data enterprise or digital backbone via procurement and integration of a multi-domain AFSC capability," said Charles R. Davis, Vice President, L3Harris International.
"With collaboration and innovation at the heart of everything we do, the integrated team harnesses the strengths of world-leading experts and leverages decades of diverse experience across all domains."
The international team will analyze the risks and feasibility of candidate systems-of-systems to enhance the NATO Alliance's military advantage to 2035 and beyond. The L3Harris team has a unique platform-agnostic approach to NATO's feasibility study, enabling the delivery of a transformational concept with actionable recommendations.