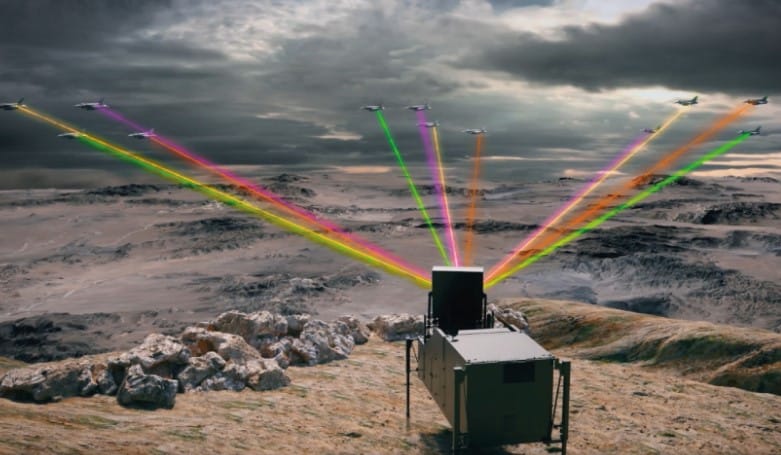 Israel Aerospace Industries (IAI) defense electronics subsidiary, ELTA Systems, and MBDA Germany GmbH have entered into a cooperation agreement to promote joint solutions in the fields of Electronic Warfare (EW) and EW training in Germany.
The Memorandum of Understanding (MoU) agreement outlines planned cooperation on the promotion of joint solutions for Air Defense and Electronic Warfare training based on ELTA's EW technology, the Scorpius family of EW systems, in conjunction with MBDA Germany's expertise in air defense and training systems.
Within the framework of the MoU, the companies will offer the German armed forces a ground-based jammer for electronic air-defense based on ELTA's Scorpius-G system, as well as an advanced threat emulator for EW training based on the company's Scorpius-T system. MBDA Germany will utilize its expertise in defense and training systems to ensure integration and future adaptations into the European/German defense training organization's system of systems.
Guido Brendler, Sales and Business Development Director of MBDA Germany, said: "Electronic Air Defense and Electronic Warfare Training is an essential capability for our customers. It is our ambition to provide the German Armed Forces with the best Ground-Based Air Defense technology and EW performance available. IAI and MBDA have been working together intensively in that field over the last year. By combining the innovation and expertise of IAI and MBDA, we will be well positioned to provide the German Armed Forces with the advanced Air Defense solutions needed to meet 21st century security challenges."
Adi Dulberg, General Manager of ELTA Systems' Intelligence, Communications and EW Division, commented: "ELTA is excited to be cooperating with MBDA in the German market. The combination of MBDA's system engineering and integration capabilities, and its deep knowledge of Air Defense and EW training, together with ELTA's innovative Scorpius EW systems, will help the German customer greatly enhance its abilities in electronic defense and training, and effectively address the challenging threats of the modern arena."