The following opinion piece by Edmond M. Hennessy at PMGResults addresses the challenges technology companies may face when navigating the defense and military market. 
---
There is no question that the Defense Market is a tough nut to crack, particularly for start-ups and early-stage tech companies.
It is so tough that some Industry players have coined it "the Valley of Death." This is further amplified and reinforced by Investors that are fueling these companies and expecting to "hit paydirt" in short order.
This article is not intended to be controversial, although the author has been banging it out in the Defense Market for 3-plus decades – primarily working with Technology companies (like Mercury Systems and others) that took on the challenge of building a substantial position and sustainable business base, within the Defense Market – beating the odds and demonstrating that it can happen.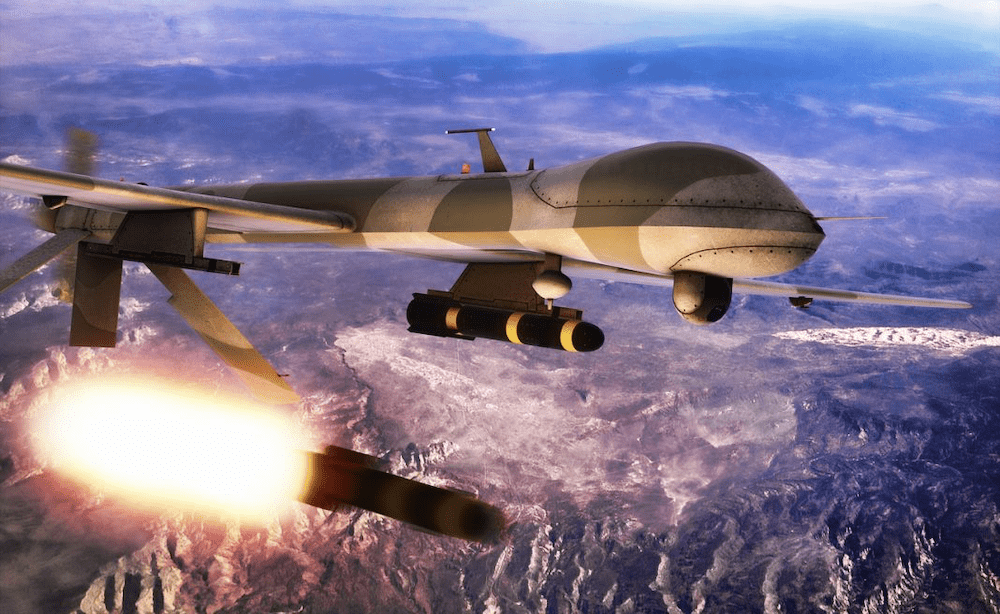 Secure a position in defense-related programs
This can provide a predictable and sustainable source of business and compensate for unexpected swings in the business cycle (resulting in a balanced portfolio).
As one point of reference – Fortune Magazine (Business Insights), projects that the US Military drone market will grow from $11 Billion in 2021 to $26 Billion in 2028 which is a 12.78% CAGR (compound annual growth rate). However, migrating to the Defense and Military Market is not a simple translation of what has worked in other market segments. To tackle the tough and complex Defense sector, a company needs to understand the ground rules, and make the right moves to become a serious player.

Entering the Defense Market requires strategic focus, relatively deep investment pockets, patience, tolerance, and an appetite and drive to run the course—no matter what materializes. The common denominator is that companies want to gain content on Deployable Programs (a program that reaches full production for a multi-year cycle—usually 7 to 10+ years).
Although these type of Deployable Programs are the attraction, it is important not to overlook the fundamentals of the program lifecycle, budget/funding allocations (top-line defense level), priority shifts/competing interests, fierce competition, and the realities of coping with the government and military machine. Securing a position in a deployable government defense program is a long-term, multiphase arrangement and there are no shortcuts.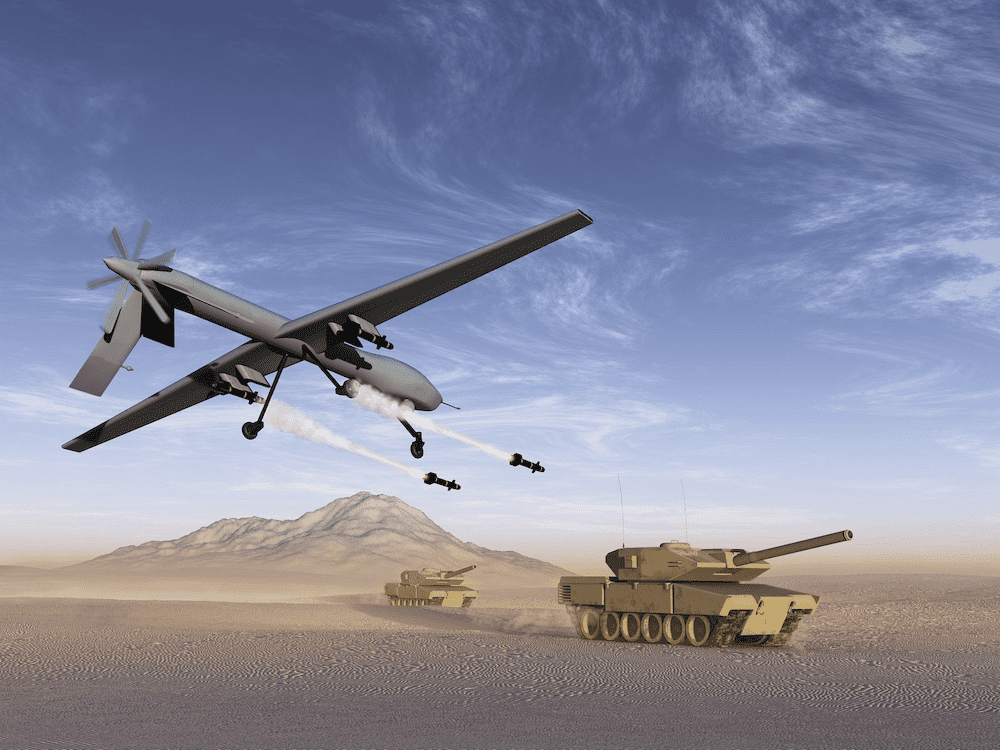 Have a plan
Depending on your company's appetite, capacity and resource mix – it is essential to construct a Defense & Military Game Plan that takes several elements into consideration:
1) Industry Structure – like other verticals, the Defense and Military Market has its unique characteristics and operating standards. The primary operatives consist of the government/military (target program offices and agencies are usually cross-military in scope), lead labs and the defense contractor/integrator community (industry), with participating commercial technology firms (supplier base), third-party influencers (technical agents, consultants, etc.), and sometimes notable academic institutions. Although smaller firms are unable to cover all these entities, it is critical that for program-based selling that these various sources are taken into consideration to support your Business Development Strategy. Without this, it is easy for the competition to outpoint/outmaneuver your firm and leave you high-and-dry (usually without you even realizing it) or to wander aimlessly in this vast and complex environment. Furthermore, each of these entities plays a role in various phases of the program lifecycle from the R&D (proof-of-concept phase) to pre-production, full deployment/production, and continuous life-cycle support.
2) Program Selling – the government/military has gone through several cycles over the last decade. There has been a resurgence of discrete, program selling and lifecycle considerations versus the previous emphasis on single-year budget and short-term technology refreshes and insertions. To target the Defense and Military Market requires a common ground – selective program focus. For example, DARPA's CODE (Collaborative Operations in Denied Environment) initiative is designed to have autonomous vehicles work in collaboration with manned systems (like Attack Fighters) that can improve the lethality and survivability of target aircraft. The goal of CODE is to create new algorithms and software that would enable a fleet of drones to be controlled by a single fighter jet pilot.
This is a great example of getting into a program at an early-stage and it attracts many, different types of technology providers.

If this approach is not adopted, then your firm will be viewed as a solution looking for a problem-to-solve. Program offices/ agencies manage program elements and control the funding/budget allocation, while the lead labs and defense contractor/integrator base translate specifications into hard deliverables. For technology providers and other suppliers, the defense contractor/integrator base represents a key "consumer" and the pathway toward fulfilling deployable contracts. There are many occasions in which working directly with the government/military complex is warranted. Examples could include seeking government research funds (SBIRs) from organizations like AFWERX or participating in a development project with DARPA or gaining acceptance with the Defense Innovation Unit (DIU) and fulfilling real-world projects that fit your technology capabilities. However, for most suppliers, their bread-and-butter is adding value and content to the defense contractor/integrators' deliverables to the end-user.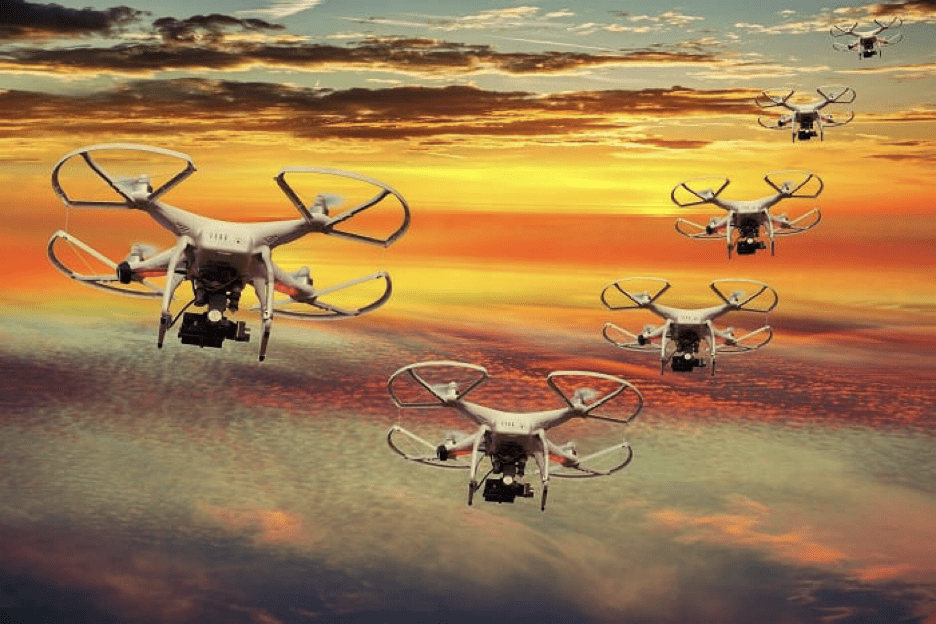 Identify your market
The Defense and Military Market like other verticals requires dedication and an active program to build position and momentum for your firm. One of the first tasks is to determine which segments of the Defense and Military Market fit your firm's capabilities and expertise. Well-recognized segments consist of avionics (airborne platforms), navtronics (surface-ship defense/undersea warfare), vetronics (ground-based, vehicles) and space-based, vehicles. This is further refined by target area of emphasis and application segment—for example, C4ISR (Command, Control, Communications & Computers for Intelligence/Surveillance/Reconnaissance) for an airborne target identification/tracking application; an anti-cruise missile application hosted on a surface-ship; a detection system for roadside bombs engineered and operating from a HUMVEE-like vehicle or unmanned ground-based, building inspection to support Urban Warfare to minimize troop casualties. The mix is endless; however, one must be clear and specific about your company's area of focus and the fit for your technology solutions.
Understand Government contracting
One of the toughest areas for technology companies new to the Defense Market to comprehend is Government contracting.
This is a complex and consistently changing area that can make or break firms. If your company does not have in-house expertise and considerable government contracting experience, it is advisable to leverage an outside expert that is conversant in Federal Acquisition Regulations (FARs), DFARs, Certs, Reps and the current (and future) requirements and mindset of the government contracting machine. There are subtleties in working contracts with the government that rival any other market segment in terms of sophistication, complexity, formality, savvy, ground rules and dedication. Just look at what is required to set-up and negotiate a contract that has ITAR (International Trade in Arms Regulations) implications, and you will quickly understand.

When your firm leverages into a program, make every effort to understand the various phases required to reach full deployment/production, and ask the question about "recompetes" along the way. The government/military is noted for going back to industry to keep the incumbent honest and to stir up the competitive pot. Just imagine making a three-year commit into a program, riding it to pre-production and then being written out of the script for full-production. It happens and is common within the Defense Market.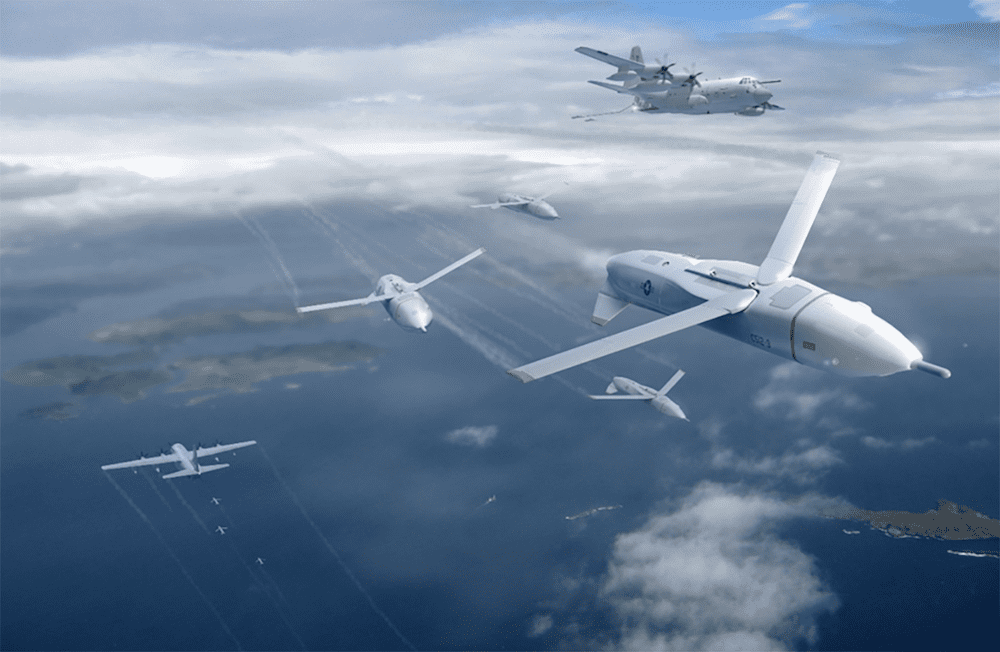 Common misconceptions
To pick-up on the theme of the Valley of Death – there are some misconceptions that need to be ironed out:
Politics – It is generally assumed that an environment that is revolving around the government/military machine is political. In reality, this is a highly structured, complex, risk averse environment in which "compliance" prevails.
Preferential Treatment to Large Players – there is a tendency to believe that program business is "wired" and biased toward large defense contractors and that small players do not get a fair shake. There is no doubt that defense contractors have earned their way and have infrastructure, programmatics, resources and other attributes that small companies cannot duplicate, however with rare exception, the government/military acquisition and procurement processes, by law, cannot show preferential treatment or wire contract awards. In fact, commercially available technologies are given first right of consideration.
Government Selects the Lowest Bidder – This is another misconception. The government/military utilizes a comprehensive matrix that identifies evaluation/selection criteria for every procurement. There are high grades for "vendor past performance" and other considerations. Unless it is a general-purpose, low cost, commodity buy, there is considerable work put into evaluating and selecting suppliers. Emphasis is put on added-value, nature of the problem–solution, cost-effectiveness, life-cycle considerations, total cost of ownership, ease of maintenance/repair, future roadmap, and so on.
DOD Projects Have Long Sales Cycles – This is relative, although there are clear steps and phases that DOD programs go through from early-stage (feasibility studies) to R&D (proof-of-concept) to pre-production to full deployment/production (the real payoff). The objective is to secure early-stage, design-wins and then ride that through the full cycle. This may take several years (with revenue flowing along the way), but the dream and promise of Defense-related business is that it goes full-production and becomes a sustainable source of business. This has contributed to the fortunes of many tech companies.
Whether your firm is continuing to expand its position or entering this sector for the first time, having a Defense and Military segment in your firm's portfolio can be a smart move to establish a long-term, sustainable source of business to meet company goals.
The Valley of Death is certainly a battle cry for many tech companies struggling to understand and crack this tough-as-nails, Defense and Military market – however the real question is "Are you set-up, ready and committed to go the distance?"