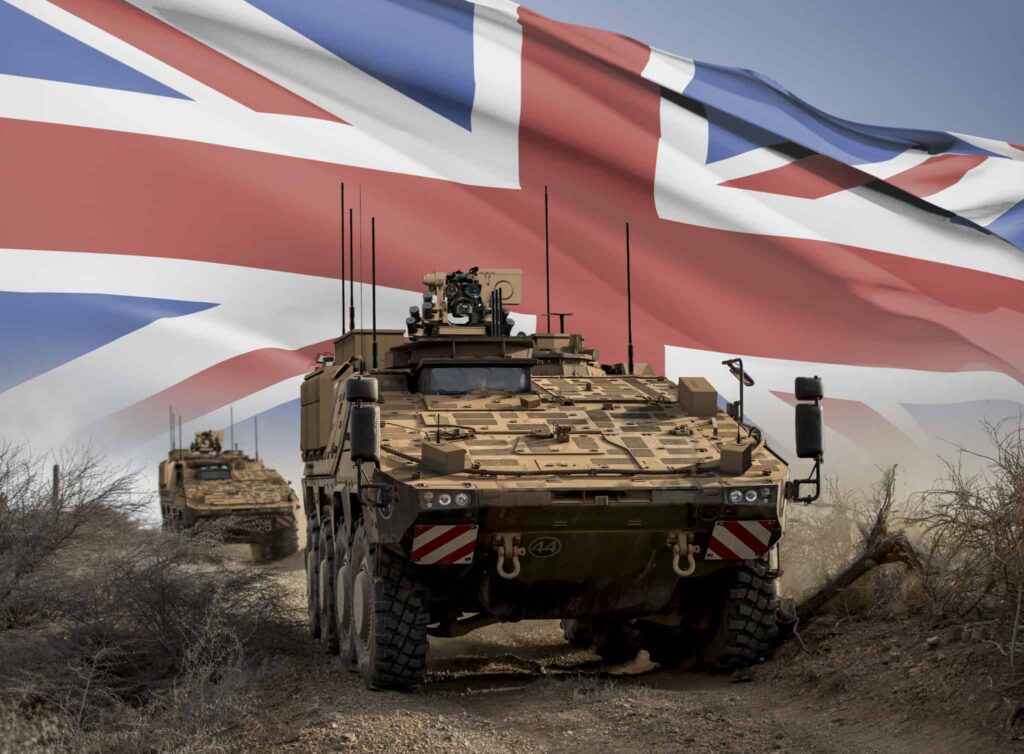 Horstman has been awarded a £12 million contract to provide a complex gearbox in support of the British Army's Boxer Mechanised Infantry Vehicle programme, both for the UK and future exports.
The award continues Horstman's long heritage of providing combat mobility solutions in support of British and allied forces. Horstman is well known for its armoured vehicle suspension systems, however the Boxer award re-kindles a significant history in producing gearboxes in Bath, UK, for battle tank turrets, tactical 4×4's and combat engineering vehicles.
Horstman was acquired by RENK, a German headquartered multi-national company, in 2019. RENK has made all production Angular Gearboxes for the Boxer to date and will provide the support and investment required to ensure that the product built by Horstman in the UK follows identical processes and procedures. RENK Test Systems are delivering the end of line test equipment to Horstman for the Boxer project.
Horstman employs a number of ex-military personnel, well versed in working with the British Army and industry alike. Horstman's supply chain and customer base is well established and experienced across multiple countries and vehicles. As well as strengthening ongoing European collaborations, this award and anticipated follow-on work on the UK Boxer gearbox programme will create or sustain up to 20 skilled roles across Horstman and the wider UK supply chain. In Bath in particular the company will expand its inspection, assembly, test and paint teams.
Horstman already successfully supplies the suspension for the German Puma infantry fighting vehicle, and has established relationships with KMW and Rheinmetall engineering and delivery teams.