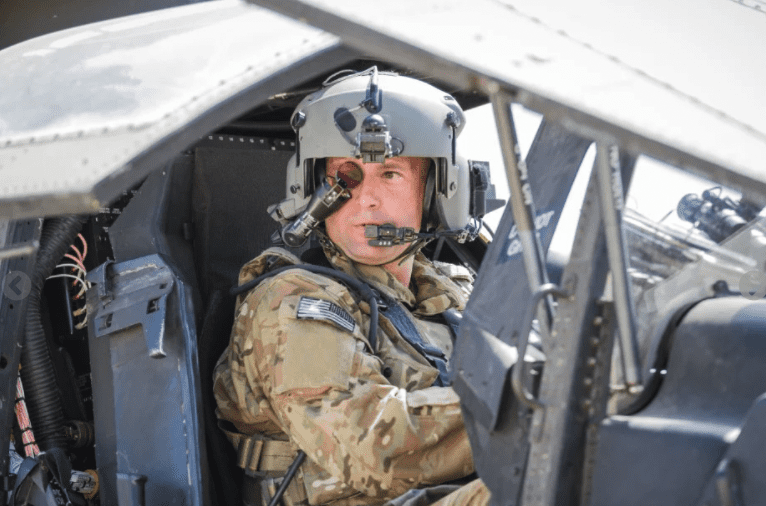 Elbit Systems of America will supply its Integrated Helmet And Display Sight System (IHADSS) equipment to the U.S. Army to enable AH-64 Apache helicopter pilots to receive critical information directly in front of their eyes. 
The IHADSS serves as a standard protective helmet and a mounting platform for an optical sight to present targeting imagery to the pilot to enable crew safety and mission success.
The firm-fixed-price, indefinite-delivery/indefinite-quantity contract has a potential maximum value of approximately $76 million and the company has already received its first delivery order worth approximately $6 million.
These IHADSS parts will be delivered to the Army from the company's Fort Worth engineering and manufacturing facility during the 5-year period of performance that runs through September 2026.
"This contract continues our decades-long relationship with the U.S. Army's Apache fleet," said Raanan Horowitz, President and CEO of Elbit Systems of America.
"IHADSS is uniquely designed for the Apache. It displays flight and targeting information directly in front of the pilots' eyes. This is a significant tactical advantage that provides reliable situational awareness, eases the pilot's workload, helps to enhance their safety and achieve success when flying their most demanding missions."
In addition to the IHADSS for the Apache, the company provides the heart of the AH-64E model, the Multicore Mission Processor, which is used to provide all of the functionality of the onboard Apache systems.