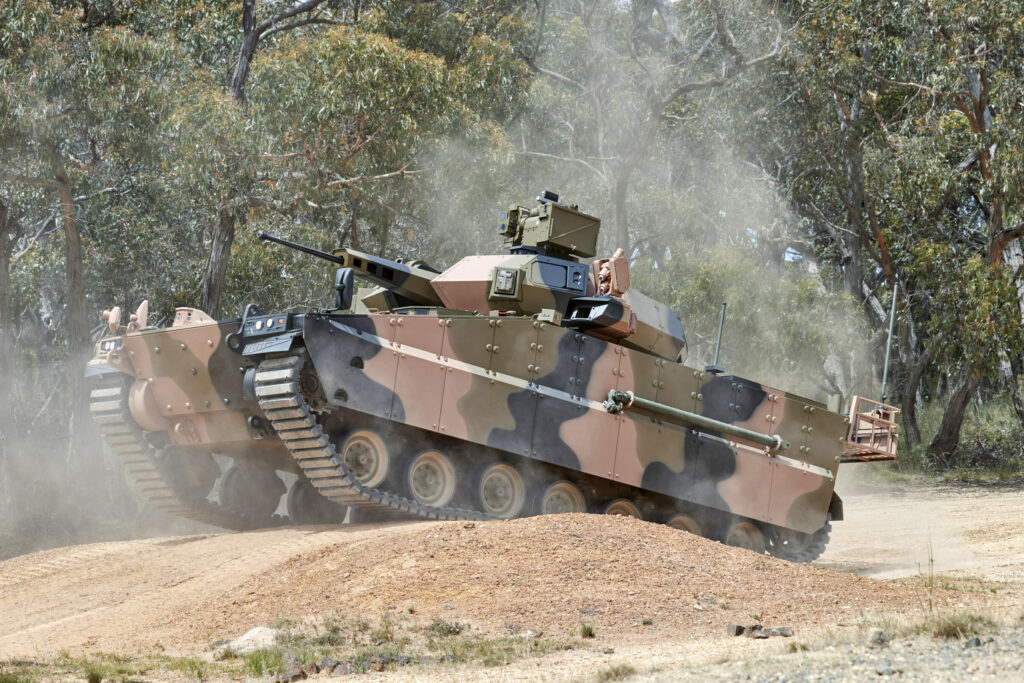 Hanwha Aerospace subsidiary Hanwha Defense Australia (HDA) has been selected as the preferred bidder for the Land 400 Phase 3 Infantry Fighting Vehicle (IFV) program with the Redback IFV.
This program includes 129 vehicles across two variants and will be delivered under an accelerated schedule, in alignment with the Australian Army's Defence Strategic Review.
This selection marks the first time that a South Korean defense company has been chosen as a preferred bidder for a program by an army of an AUKUS member, based on technical expertise and the ability to fulfil the Australian Army's evolving requirements.
"The selection of the Redback for the Australian Army is an exciting milestone, not just for soldiers, who will have an IFV specifically designed and built for them, but also for the strengthening ties between Australia and the Republic of Korea," said Son Jae-il, CEO and President of Hanwha Aerospace. "Hanwha's selection as the preferred bidder for the Land 400 Phase 3 has significant implications for Korea-Australia defense and economic cooperation."
The Redback IFV is Hanwha Aerospace's first successful export model that was designed, developed, and tested for a foreign government partner.
"We are excited for the next phase of this program that will see HDA and Australian industry deliver a world class IFV to the Australian Army," added Richard Cho, Managing Director of HDA. "I would like to thank our industry partners who supported us through the Risk Mitigation Activity during the challenging times that COVID presented to us and since then as we prepared our winning response to the Commonwealth."