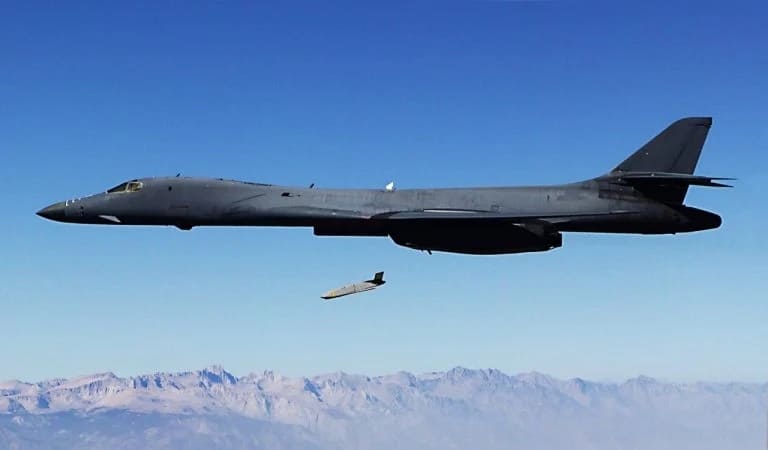 Lockheed Martin Missiles and Fire Control have awarded Gladiator Technologies a contract to supply the G300D gyroscope for the Joint Air-to-Surface Standoff Missile (JASSM®) program.
The multi-year contract deliveries will begin in 2023 and extend into 2026, with Gladiator Technologies' G300D Gyroscope having been chosen to replace a Dynamically Tuned Gyroscope facing obsolescence.
The company's gyroscope features ultra-low noise sensors, VELOX® High Speed Processing and is designed in a compact form factor ideal for gimbal stabilization.
The G300D is a commercial three-axis MEMS gyroscope designed for precision stabilization. The gyroscope is enabled with repeatable low noise sensors and VELOX®, a high speed signal processing technology that enables customers to transition from legacy analog sensors to a highly configurable digital product.
Armed with a penetrating blast-fragmentation warhead, JASSM and JASSM-Extended Range (ER) can be used in all weather conditions. They share the same powerful capabilities and stealth characteristics, though JASSM-ER has greater than 500 nmi.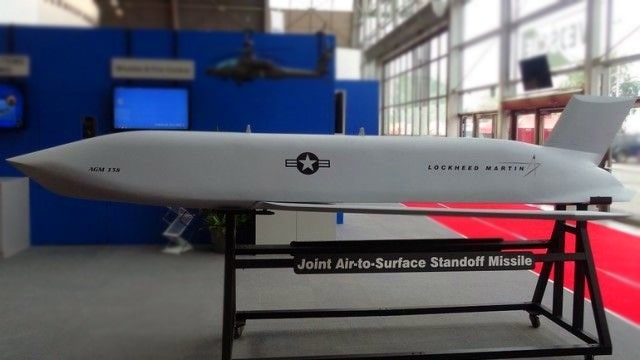 In addition to the enhanced digital anti-jam GPS receiver, these highly accurate cruise missiles also employ an infrared seeker to dial into specific points on targets.
Effective against high-value, well-fortified targets, JASSM is integrated on the U.S. Air Force's B-1B, B-2, B-52, F-16 and F-15E. The B-1B also carries JASSM-ER. Internationally, JASSM is carried on the F/A-18A/B and the F-18C/D aircraft.
"The success of the mission is what we think about every day, which is a testament to the hard work and dedication of the JASSM program team, including its supplier partners. Gladiator Technologies provides the continued technologies needed to support the delivery of these crucial systems that keep our warfighters safe," said Scott Redmerski, JASSM Program Director at Lockheed Martin.
Find manufacturers and suppliers of Stabilization Systems >>