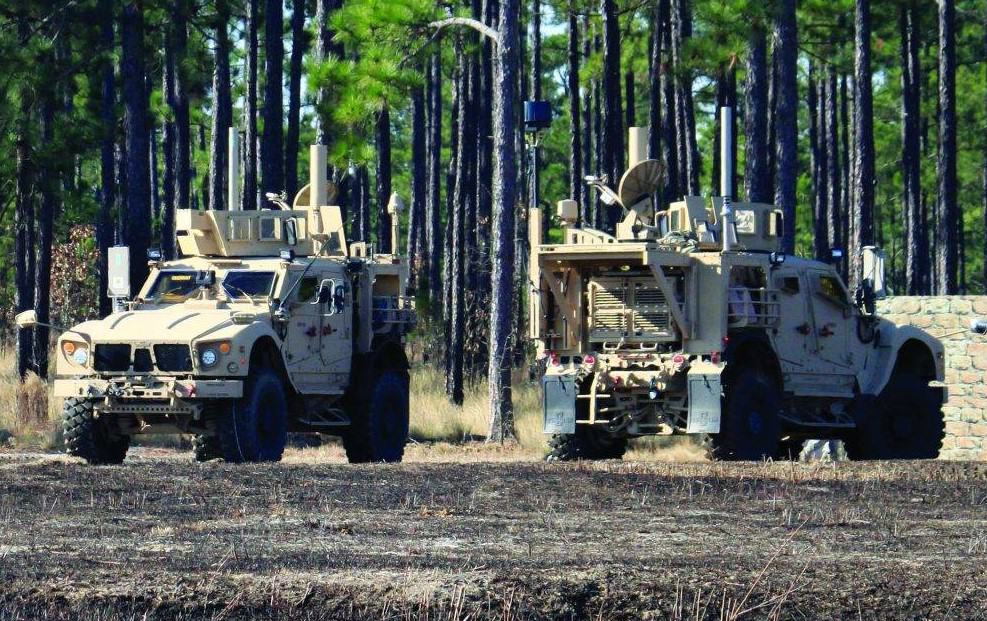 General Dynamics Mission Systems has been awarded a $5.5 million delivery order for the sustainment of Prophet Enhanced sensor systems.
It is believed to be the first delivery order under a five-year, single-award indefinite delivery, indefinite quantity hybrid contract that was awarded by the Army Contracting Command on behalf of the Integrated Logistics Support Center (ILSC) within CECOM and the Product Manager, Terrestrial Spectrum Warfare (PdM TSW) within PEO Intelligence, Electronic Warfare and Sensors (PEO IEWS).
The contract, which was awarded on January 31st, is said to have a ceiling of $481.6 million, and an estimated completion date of January 31st, 2028.
Scott Dunderdale, General Dynamics Mission Systems vice president and general manager for Land and Air System, said: "This award recognizes General Dynamics Mission Systems' ongoing leadership in the signal intelligence and electronic warfare space. Ongoing conflicts have demonstrated the critical need for the U.S. to improve its signals intelligence and electronic warfare capabilities. We intend to provide the best of industry to our army customer and soldiers at the tactical edge."
The Prophet Enhanced is a dedicated, all-weather, 24/7 tactical signals intelligence and electronic warfare support sensor system fielded on a variety of ground vehicles that provides force protection, situational awareness, and target development for US Army units.
Under the terms of the contract, General Dynamics will provide ILSC with ongoing sustainment services, spare parts and obsolescence risk management, and contractor field service representatives to support system readiness. Additionally, PdM TSW can, at their discretion, procure tech insertion and pre-planned product improvement updates, software modernization and new equipment training to ensure that the Prophet remains viable through 2035.