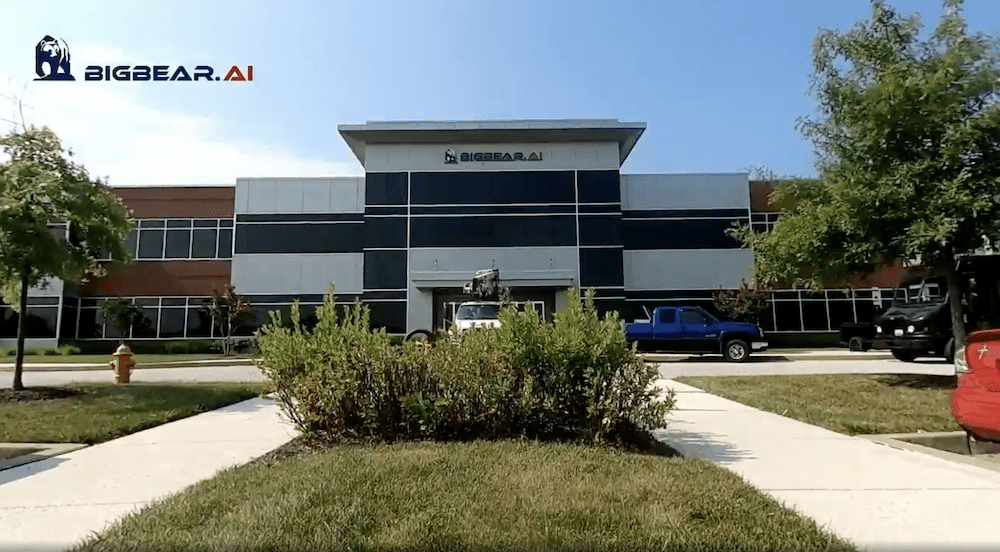 BigBear, LLC, a BigBear.ai company, has been awarded a one-year contract by the Defense Intelligence Agency (DIA) to incorporate its Machine Assisted Rapid Repository Services (MARS) solution into the DIA's existing framework to enable automated, dynamic tracking of foreign military forces in and out of garrison. 
The custom solution, which includes BigBear.ai's proprietary Observe (data collection) and Orient (artificial intelligence/machine learning) modules, will pinpoint the right data sources and employ analytics and automation to resolve, fix, track, record, and visualize the most likely identity of an unknown deployed force compared to existing Order of Battle (OB) records.
"We are thrilled that BigBear.ai's Observe and Orient-powered MARS solution was chosen to provide AI-powered decision support to our Nation's warfighters," said Dr. Reggie Brothers, BigBear.ai Chief Executive Officer.
"The confidence placed in our solutions to deliver critical decision dominance technology on the modern battlefield is a great endorsement of how our technologies allow our customers to know and shape their world."
BigBear.ai's solutions will bring a dynamic OB capability for the MARS analysts and key DIA decision makers by leveraging DIA, Intelligence Community, open source, and commercial data sources and applying robust data engineering pipelines, proven scalable technologies, automation, and artificial intelligence/machine learning techniques. BigBear.ai's solutions will be integrated with Janes Intara's open-source intelligence in order to facilitate the connection, standardization and contextualization of data.