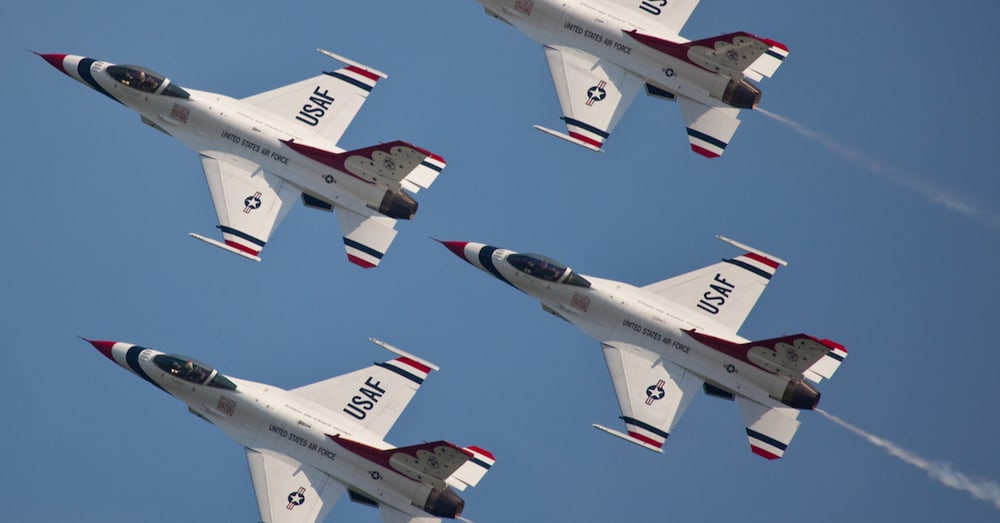 Ephesoft Transact Web Scanner version 20.x has been recertified by the Air Force Network Integration Center (AFNIC) and added to the Air Force Evaluated Product List. This solution is a critical part of intelligent document processing to route data seamlessly and securely while eliminating manual data entry and ensuring accuracy.
The USAF currently uses the Ephesoft Transact Web Scanner at over 100 scanning stations at Air Force bases worldwide. The software is used to send travel vouchers to the Air Force Financial Services Center (AFFSC) at Ellsworth Air Force Base, South Dakota, where Ephesoft Transact automatically processes the documents within minutes for payment of temporary duty and permanent change of station travel entitlements for travel performed outside of the Defense Travel System.
The project has been deployed for over two years and users have reported it a major success. Since the USAF began using Ephesoft Transact, it has accelerated its document processing setup by about 94% and has seen a throughput rate of 95%, which means only 5% of the documents need human validation. 
The previous system required seven servers, while now the same performance is achieved with only two Ephesoft servers, cutting costs by 71.5%. 
Users also report that Ephesoft technology is easy to work with, easy to process batches, customizable, centralized, offers reporting, and allows users to work from home due to easy access.
While the AFNIC certification is a United States Air Force process, having an AFNIC certification provides a measure of reassurance to other Department of Defense (DoD) agencies looking for similar solutions. Some agencies will utilize the certification in reciprocity and others may use it to help speed up their own certification processes.
"The Air Force Network Integration Center recertification affirms our commitment to the Department of Defense as well as our keen focus on security, interoperability and compliance in our products," said Ike Kavas, founder and CEO at Ephesoft.
"Helping our military community save time on administrative tasks with Ephesoft's intelligent document processing solutions will enable them to focus on critical initiatives and missions."